Denim. Jeans. Levis. The word timeless springs to mind and for good reason – Levi's have been dressing pop culture's finest and the worker bees amongst us for close on 150 years now, and they're showing no signs of slowing.
Their latest collection 'Orange Tab' is an ode to these historic roots and the unwavering popularity of denim as a wardrobe staple, with old classics reborn as collectible pieces for the discerning vintage-hunters among us.
Jonathan Cheung, Head of Global Design at Levi's is a man with a passion for fashion and a colourful background that weaves its way into those denim fibres of yours - we were lucky enough to catch up with him to get exclusive insights into the rebirth of the Orange Tab collection. Join the conversation!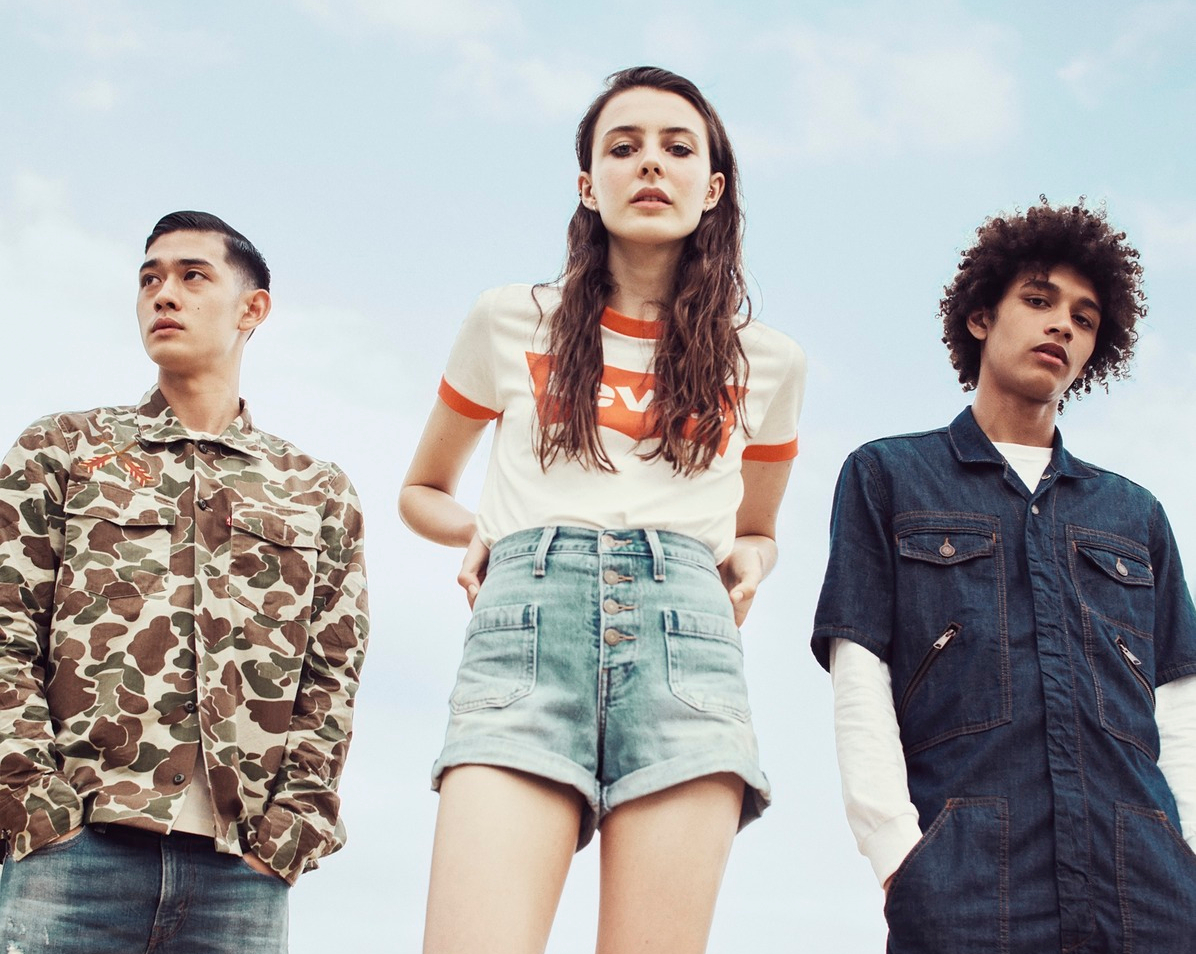 Jonathan, thanks for being with us! How long have you been with Levi's and how did you work your way to Head of Global Design?
I would say there are two things that have led to where I am today. Endless curiosity and always being up for a challenge even if you're not quite sure you have the experience to do it. I've always wanted to learn more, and to find the steepest learning curve, even if it might seem daunting. The steeper the challenge the more you learn and the more you learn, the more you progress. Looking back, that's what led me to become a fashion designer (which was a very unconventional choice back where I came from!), live and work in 6 countries and practice my craft in a few different languages. I have been working for Levi's since 2009. First as a freelancer, designing Levi's Made & Crafted in Amsterdam. I was then invited to move to San Francisco to become a Merchandiser in 2011 - which is quite a numbers based job. Lots of financial data, which is a good challenge for a designer! Then in 2013 the opportunity came along for my current role - and the funny thing about opportunity, is that you never know when it may come, but you just have to be ready to take it. It's an honor for me to do this. It's more than just a job.
Give us a rundown of the Orange Tab collection?
Orange Tab was originally born in 1969 into a turbulent world, undergoing political and cultural changes, fueled by a restless youth. Does that sound familiar? The Orange Tab collection is a kind of re-issue, it's part of our back catalogue remastered. Vintage Orange Tab jeans are highly collectible - and often considered 'next-level' of denim nerdy-ness. So we have brought them back. Each jean features the unique black-on-tan back patch, additional belt loops and of course, the ultra cool orange tab.
What makes it so special to others you've released in the past?
This is a one-year-only release. The Orange Tab collection is limited for 2017, so this stuff is going to be collectible.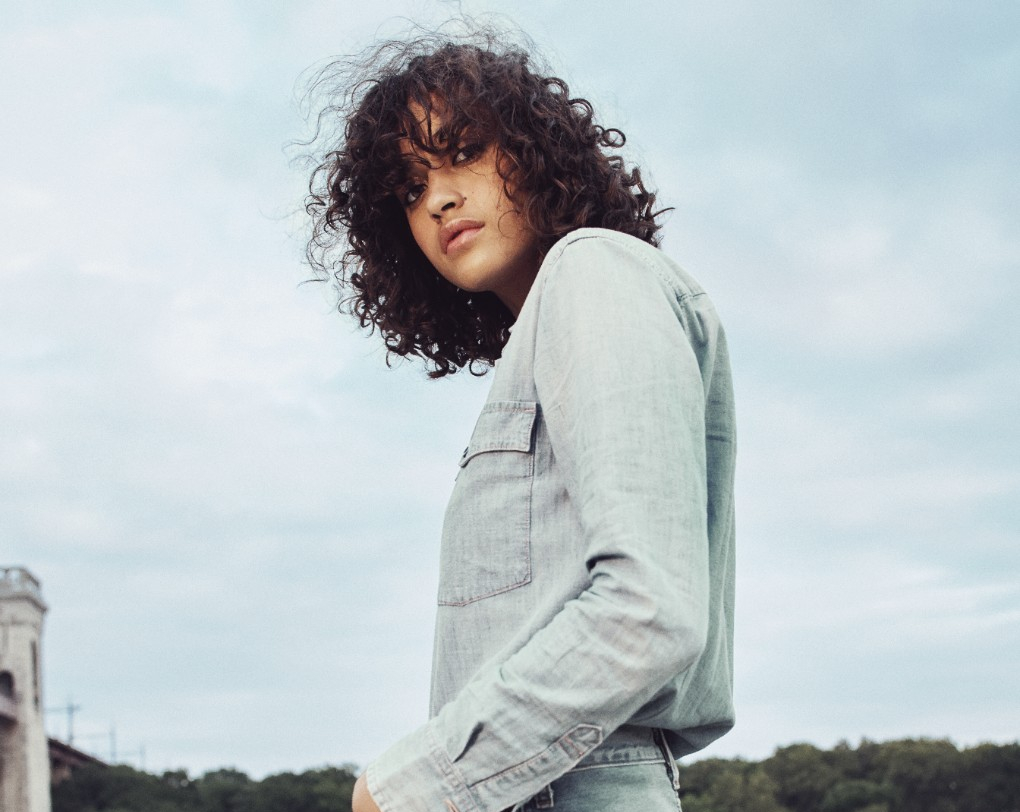 Can you give us a rundown of the attention to detail and the process from first putting pen to paper at the design stage to eventually wearing the final product?
Yes of course. The first stage is research. A lot of time spent in our archive and vintage shopping. The idea of re-issuing Orange Tab came from noticing that a lot of the design team was wearing vintage Orange Tab pieces and that vintage prices were shooting up. After that, it's putting pen to paper and getting the details right. From the specific shade of blue, which has a slight hint of grey to it, to cutting the fits. I think you have to be a nerd to be a denim designer, so we loved this project. We also test the fit of the jeans thoroughly and 'wear-test' the prototypes before we can sign them off and release them.
From the orange Tab collection – what will we catch you in this season?
Orange Tab gives me a whole new set of basics. I love the 505c slim straight jean, the Trucker and the new denim shirt, which is a cross between a western and a work-shirt. For the girls, I'd recommend the 721 high rise skinny, and of course the 505c with it's famous 'vintage Levi's bum'.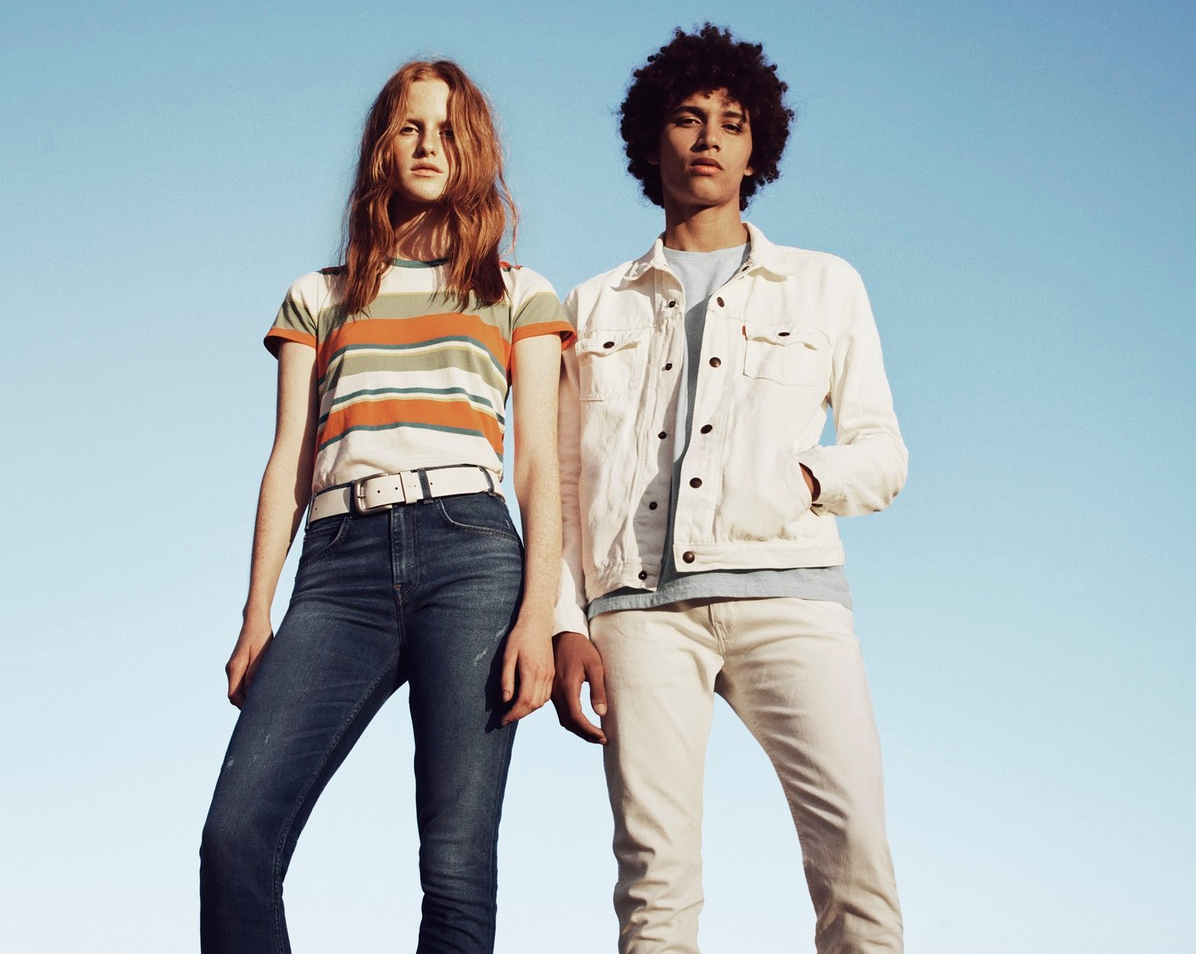 What keeps Levi's one step ahead of the rest of the denim world? Surely the credited history plays a major part?
Yes, our history sets us apart. Authenticity is often over-used and over-claimed but Levi's are for real. There's no other clothing brand that has had so many iconic cultural connections. From Kurt Cobain to Steve Jobs, Marilyn Monroe to Beyoncé. From dressing farm and factory workers to appearing on Paris catwalks with Vetements, Off-White and Sacai. But there's a few of other things that set us apart - our values, and the way we've led the industry in equality, workers' wellbeing and sustainability. There's something different about the denim designers here too - not many people know how technical the designers here are. You have to have a deep, deep knowledge of yarn, dyeing, fabrics and finishing beyond what's expected in most jobs. Lastly, on top of that, you need drive - you have to want to look to the future and explore the possibilities. Our Google collaboration is an example of that. We stand on the shoulders of our history and reach for the future.
What's next to come?
Some really good stuff. There's something we're launching in the autumn. I can't say what it is yet, but ask me again in a few months :)