SurfStitch stands as one of Australia's most innovative e-commerce businesses.
Partner with us and gain access to our highly engaged coastal lifestyle audience and industry leading services all while growing brand exposure through the SurfStitch platform.
Our business






How we can partner
SELL ON OUR MARKETPLACE
Embrace and leverage the power of the SurfStitch platform via our marketplace.
Supplier benefits of the marketplace program include:
With no restrictions on floorspace Surfstitch marketplace has the ability to showcase a broarder selection of your range.
Fortnightly payment and reviews.
Access to internal reporting of your brand.
Zero time to site lag as the products go live the day you activate inventory.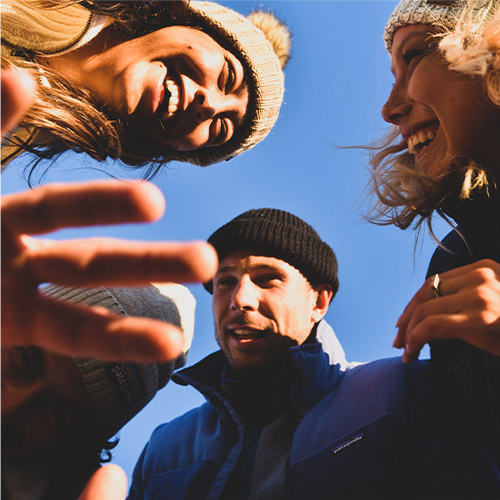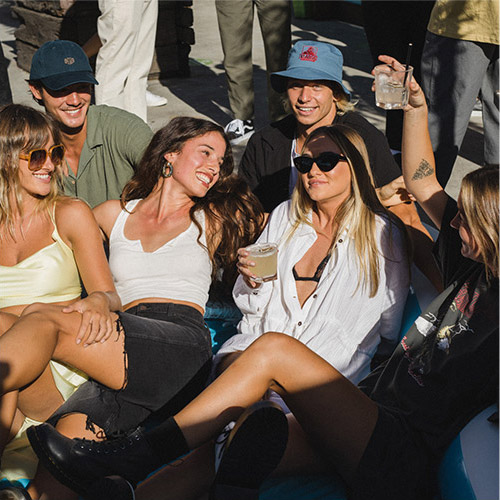 SPEAK TO OUR AUDIENCE
Build a stronger connection with SurfStitch's customer base by owning your place on our network of marketing channels targeted to your category, your audience and your brand!
Benefits include:
Audience targeting based on your objectives.
Premium placements across our channels.
Custom content and campaign creation.
Access to qualified audience of active online shoppers.
Our channels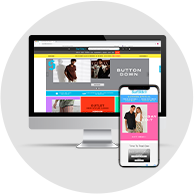 Onsite / App Placements
Maximise your exposure with premium placements across our website and app, including homepage tiles, category banners and product feeds.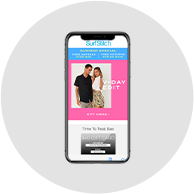 Targeted Customer Marketing
Through our detailed segmented audience network, engage and maximise your brand exposure, while driving traffic to your desire destination on SurfStitch.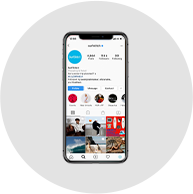 Social Media
Engage and reach your target customer with our specific audience breakdown, while driving traffic to your desired destination on SurfStitch.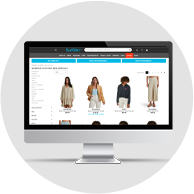 Sponsored Products
Capitalised on the amount of eyeballs on your hero products by allowing them to sit front row and center of our key product feeds through sponsorship of your hero items.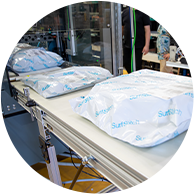 Package Inserts
With over 1M packages delivered per year, be front of mind with our customer when they receive their order.
Brand partnerships
Surf may be in our name, though we have grown to embrace the cultures that surround it. We love collaborating with like-minded businesses outside of our brand assortment to bring unique projects to life and have a healthy portfolio to stand by.
Whether it's through events, consumer promotions, fashion or beyond, lean on SurfStitch to take your brand to the next level by tapping into our highly engaged audience.