One of the more beautiful elements of life these days is that there are more opportunities for a fresh start with your career than ever before.
We truly are no longer bound by decisions made during our teenagers years in deciding a lifelong career – if you have the passion and the commitment, a Blank Canvas is just around the corner. Now this is not to imply making such a change is an easy feat - it's scary and there is never a guarantee of greener pastures, and sometimes such a decision for change is triggered by another life event of its own, or even greater significance.
Enter stage left a strapping young fellow by the name of Tom Caska, a fit and healthy young pilot with a passion for surfing and photography. On one very ordinary day Tom completely broke his neck while Kite Surfing in Cairns - his life was never to be the same again.
Fast forward many months of rehab and being unable to work as a pilot, Tom found himself questioning many things about his life, primarily his profession as a pilot. Fast forward a few years and while Tom is still flying through the clouds, it's through the display of one of his many Drone cameras, having established a reputable Drone Company, the Aerolens Group.
We were lucky enough to catch up with Tom and have a chat – enjoy.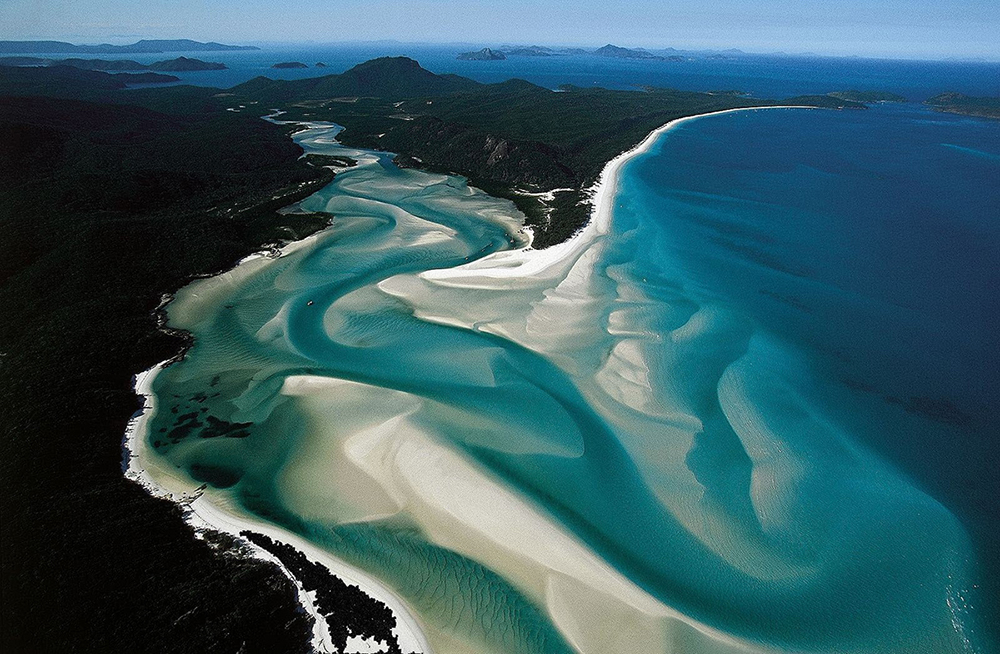 So Tom – why don't we kick this off with you telling us a little about where the idea for Aerolens came from, and tell us a little about the day you decided "I'm actually going to do this".
I think the Aerolens concept came from spending many years as a pilot viewing the world from above. I always had my camera at the ready and had a passion for photography.
As new technology emerged it became possible to get some really unique angles using a drone. The actual "I'm going to do this moment came from lying on North Bondi beach thinking it would look so cool getting a pic looking straight down of the swimmers and beach goers – I need a "AERO-LENS" … I secured the business names and domains and have never looked back.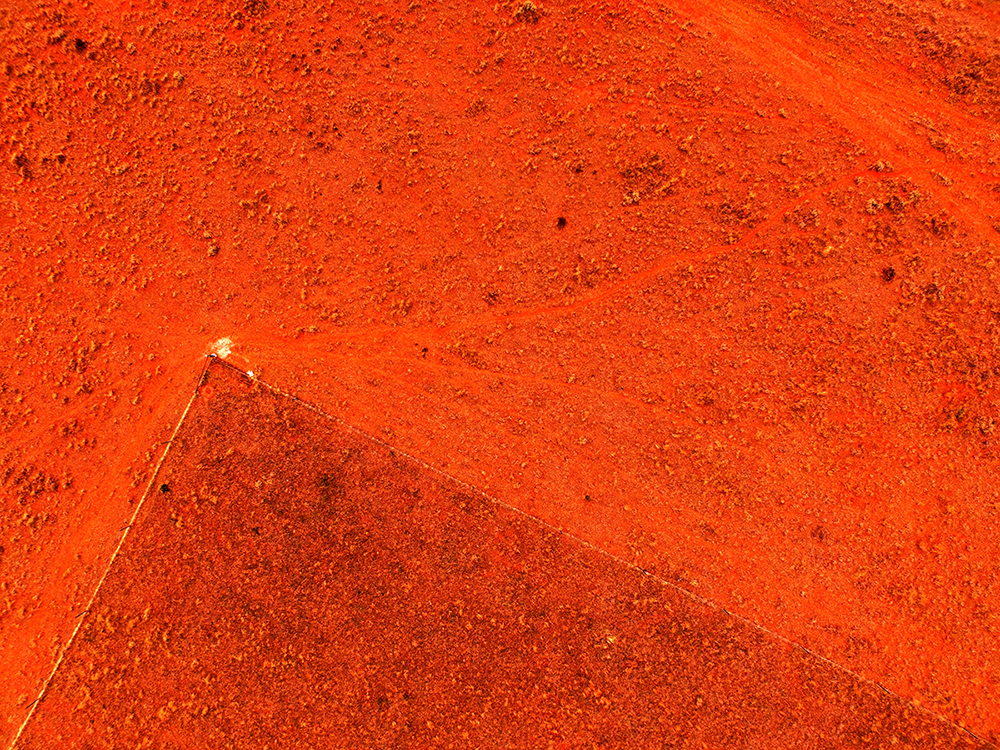 Now, this moment on Bondi Beach came after a pretty serious Neck Injury you sustained while kitesurfing - can you tell us a little about that injury and how it played into the birth of Aerolens.
About 4 years ago, I had a serious kitesurfing accident in Cairns completely breaking my C7 vertebrate in my neck. I took a ride in a rescue helicopter and then a care flight Jet down to Sydney where I underwent emergency surgery.
After some delicate neurosurgery, carbon plates, screws and a touch of titanium I was put back together.
I spent a solid month in the spinal unit and then had about another 6 months of rehab. Needless to say I was not able to work as a pilot for a very long time. (14 months)
During my down time, I was able to have a good think of where my life was heading and if I had really challenged myself enough. Was I going to continue as a pilot for ever or should I go and start my own company and have the opportunity to develop something really big! I guess having the accident was a catalyst for where I am today. Perhaps things would have been different if I didn't break my neck. I was extremely lucky not to end up in wheel chair for the rest of my life and I couldn't have made it through without my friends and family and of course the team of medical professions who saved my life.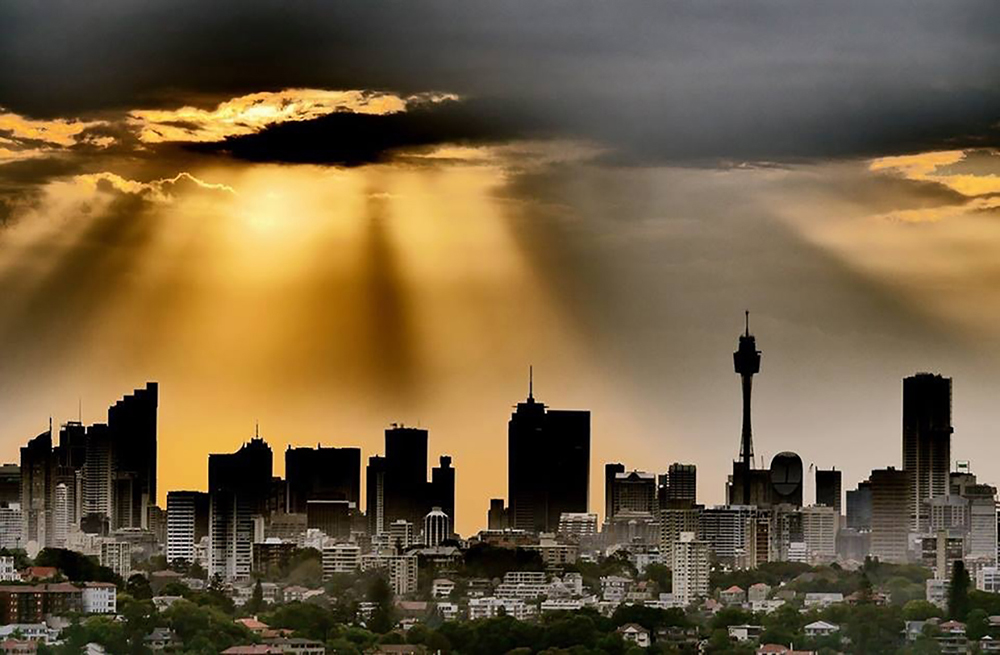 So I know you have grown up in the ocean, surfing and kite boarding – how much do you think action boards sports are to thank for the rate of growth in the industry?
I think they have played a major role, everyone wants to get "that killer shot" and I think drone tech has bridged this gap in the market by creating an aerial vehicle that can more or less do the job of a helicopter.
We all saw how action sports assisted in the growth of the Go-Pro type cameras. I think drones are now doing a very similar thing – the consumer market for these things is massive.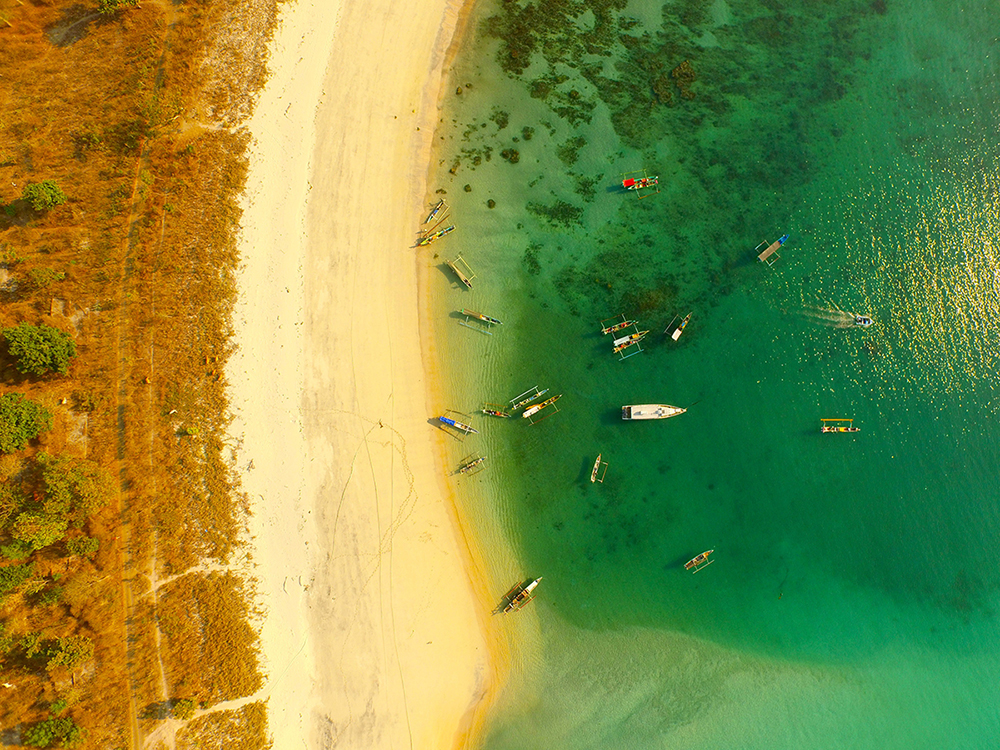 Now Drone Filming + Photography is a relatively new industry – are you finding a sense of comradery out there with fellow operators or is it already pretty intense?
Everyone's pretty good I think. Most people have their client base and or niche market and tend to share when they can't meet demand. I'm sure this will change over time as it becomes a more and more competitive space. From my experience its important to do one or two things and do them really well to make sure you can deliver to the client.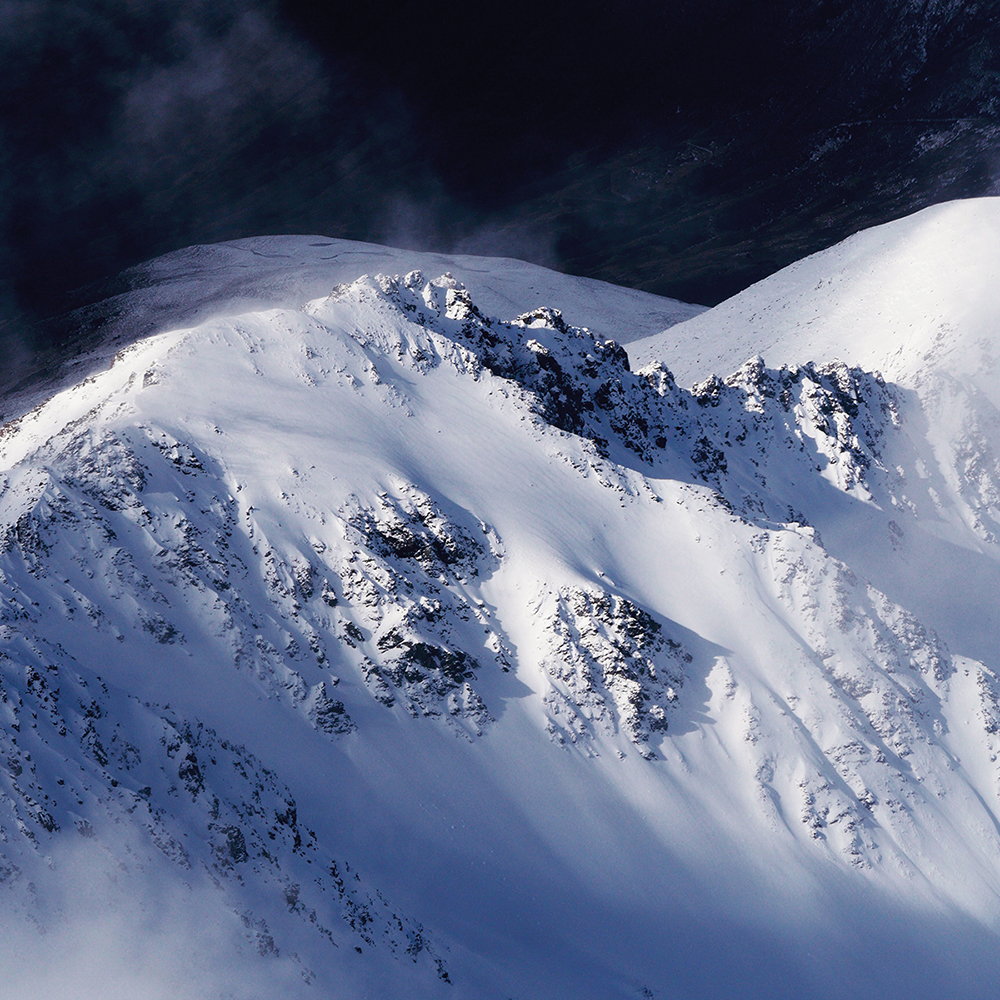 Being a new industry – who do you look to for inspiration – or do you find your having to self-motivate a lot a stay ahead of the pack?
A lot of inspiration has come from attending international conferences. Our first one was a few years ago in Ohio USA.
There was a strong military presence that showcased how drones had been used for many years in combat and surveillance missions. The potential commercial applications and the future of the drone technology became very apparent for a variety of commercial applications. We walked away from that conference with some great contacts and a huge insight into where the drone industry was heading.
But yes, there's certainly a big self motivating factor as well. There's many late nights spent working on difficult research and development projects.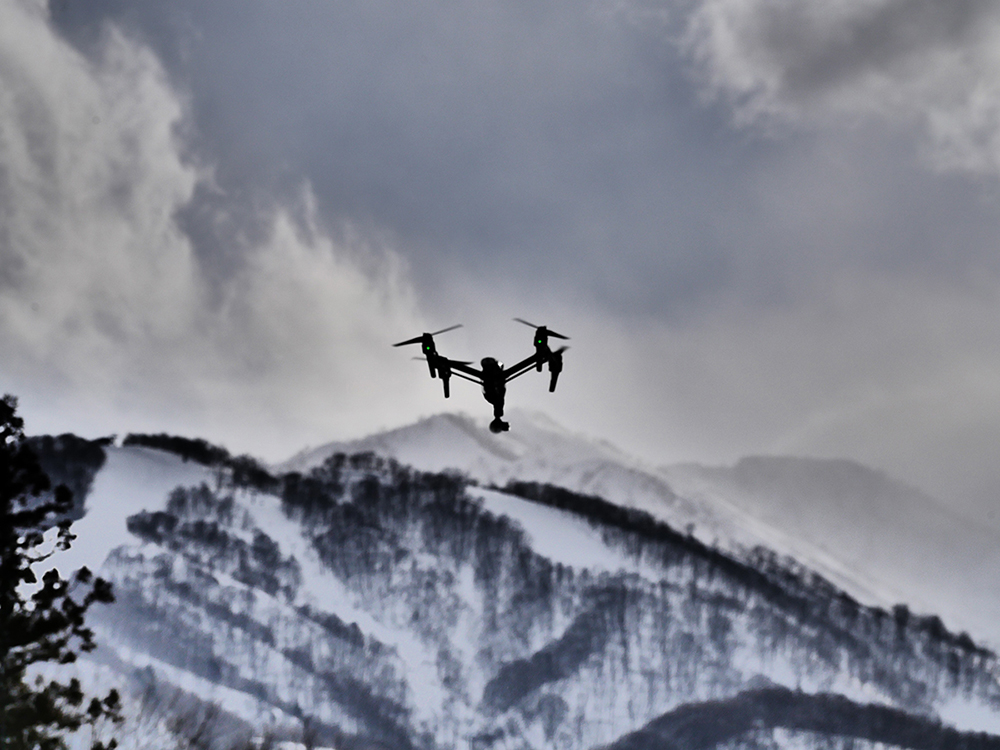 Every day it seems a new drone clip is popping up on my IG feed, which makes the technology feel very accessible to the average punter – can you give us an idea of how much time you had to put in for it to transition from a hobby to a career?
Tell me about it … having a flying and photography background has helped – however it was important to learn how to get the most out of our equipment. We spent quite a bit of time learning as much as possible about the drones themselves and commercial applications.
I think I've taken my drone away with me at every opportunity to practice flying in new environments always walking away learning something new.
I personally had a few years of drone flying experience before developing the business.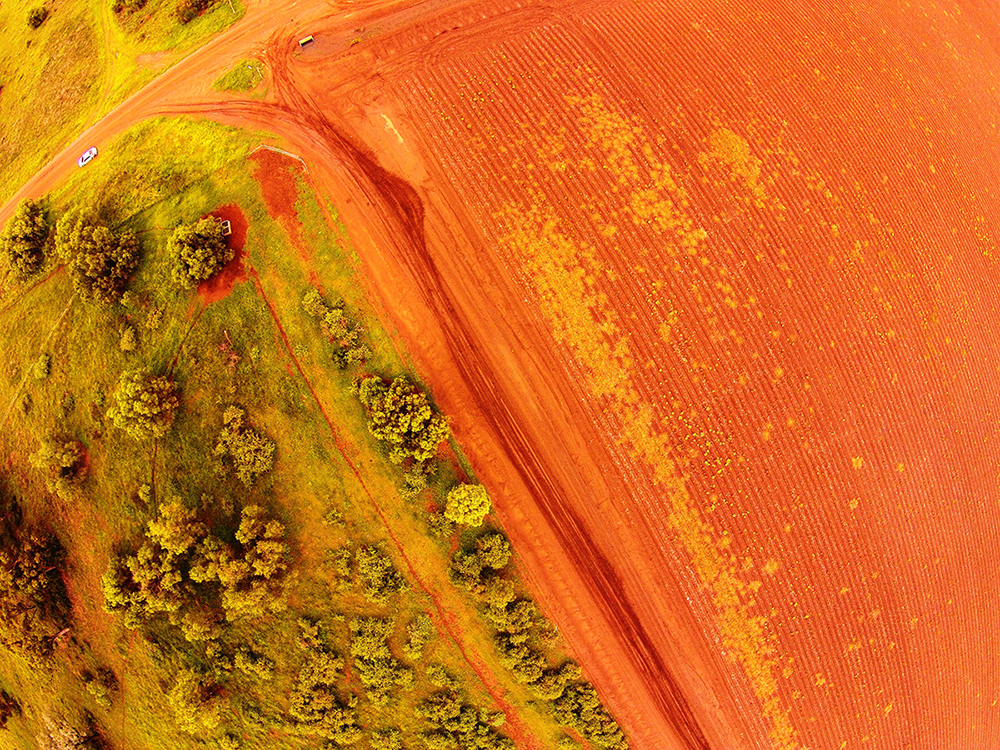 Can you give us a rough idea of the costs associated with your current fleet?
Starting at the bottom we have a few DJI phantom 3 and 4 drones which cost around 2-3k then we have a few DJI inspire 1 Pros which are around the 10k mark. Our latest project involves a drone that costs around 100k mark, we anticipate we will grow the fleet of the larger drones as the market developers for its applications.
Applications for the larger machines are boarder protection and coastal surveillance. This is an active project we are working on with our partner company Carbonix.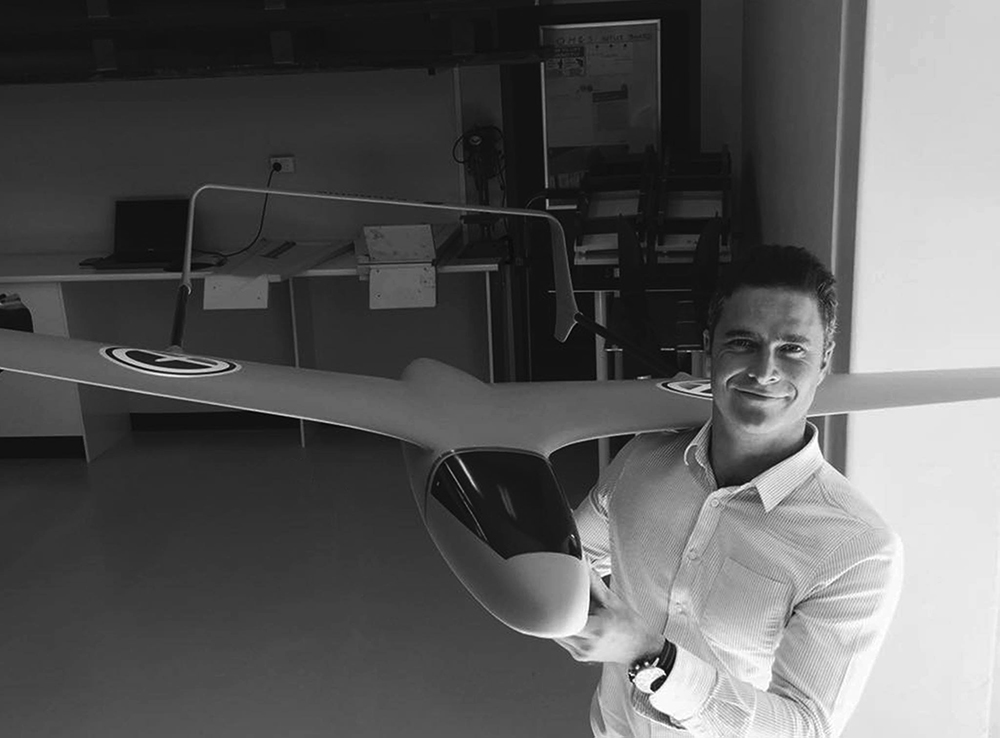 So we hear you recently got back from a trip at Resort Latitude Zero in the Telo islands, can you tell us a little about that adventure?
Yes that's right it was a great place to film with crystal clear water and epic waves. We explored some really remote places on that trip and I got film some truly beautiful stuff. I was tasked with putting together a commercial for the surf resort Latitude Zero. The vast majority of my flying was over water and launching and recovering the drone from a boat. The commercial is in final production and will be available to view soon.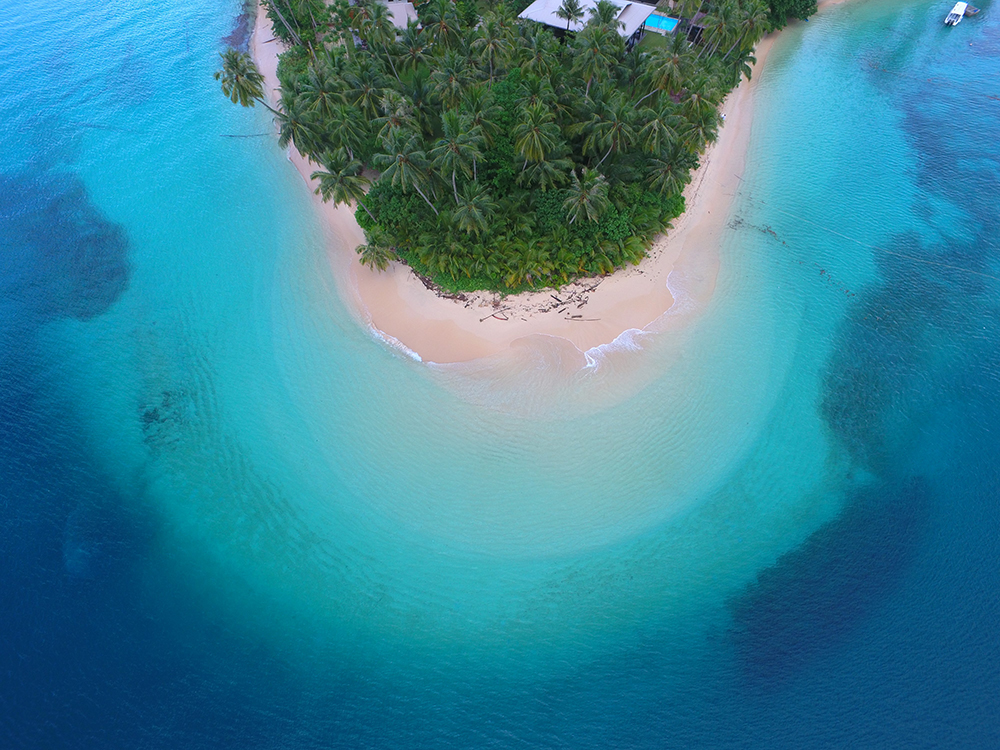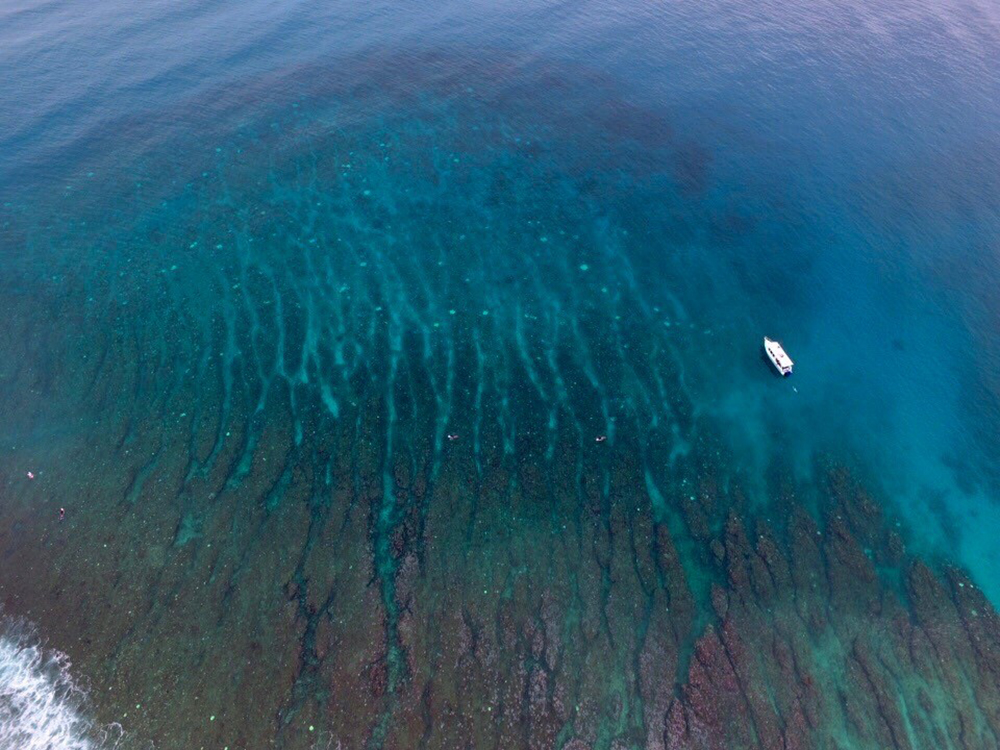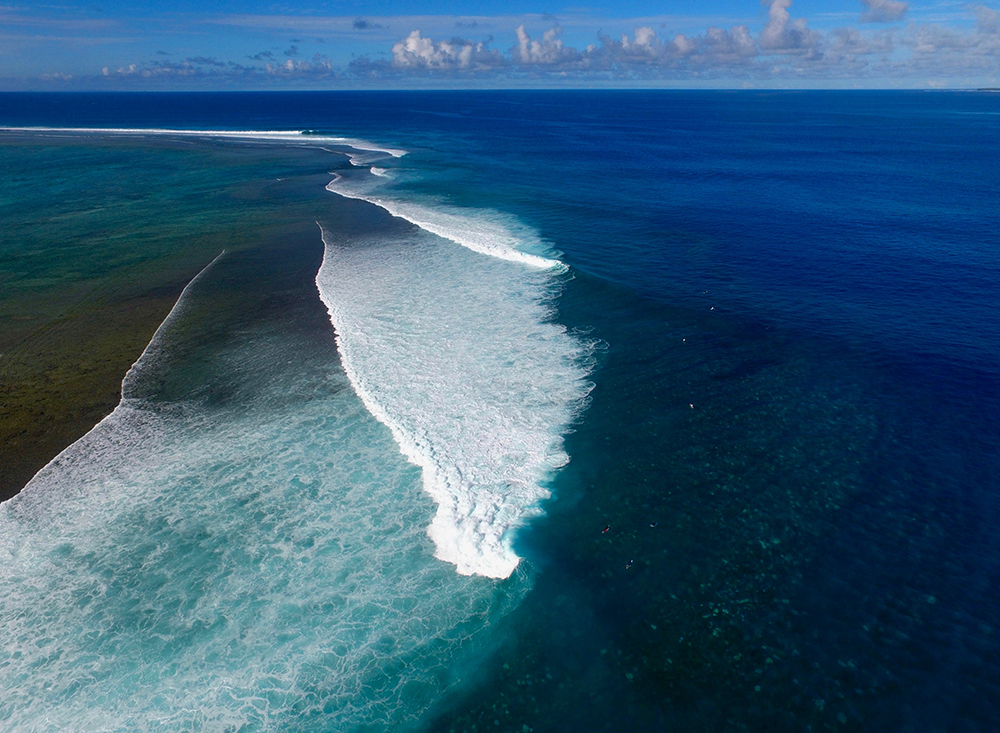 Apart from the Telo Island – what's been your most rewarding project personally to date that Aerolens has been a part of?
Definitely Africa. A few months ago I went over to South Africa to explore how drone technology could be used to help with anti-poaching operations. I was working directly with the Anti-Poaching Unit (APU), game park owners and a team of vets. I was directly involved with a Rhino removal program whereby Rhino are darted and removed to another game park away from the poaching hotspots. Traditionally light aircraft and helicopters are used to spot the Rhino and their positions are communicated to the ground crew.
During the aerial spotting process I was able to use the drone to locate the Rhino and provide a accurate GPS position saving time, fuel and money. It was quite rewarding knowing that you are using new technology to help a such a good cause. We are working on providing a long term solution in the flight against poaching. It's a pretty involved project that requires the collaborative work of many industry professionals. I'll be back over in South Africa soon.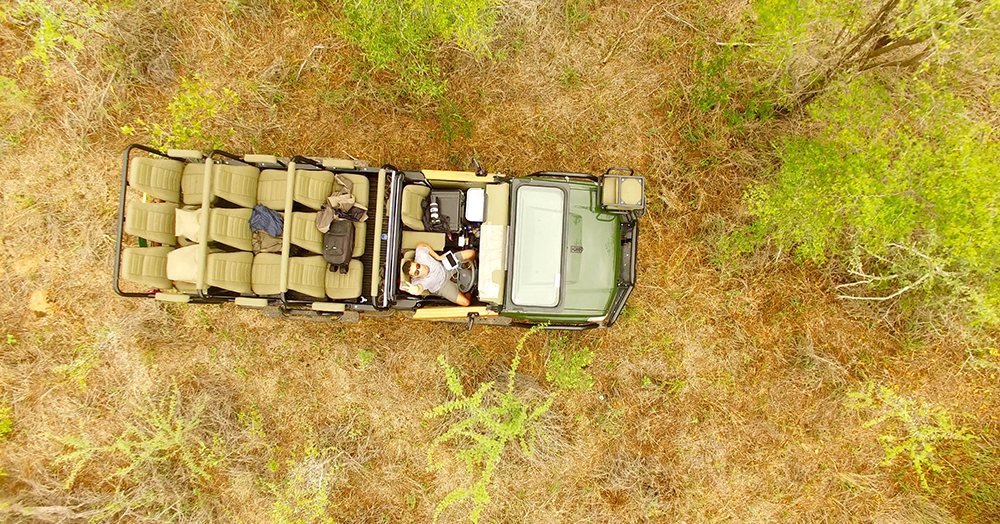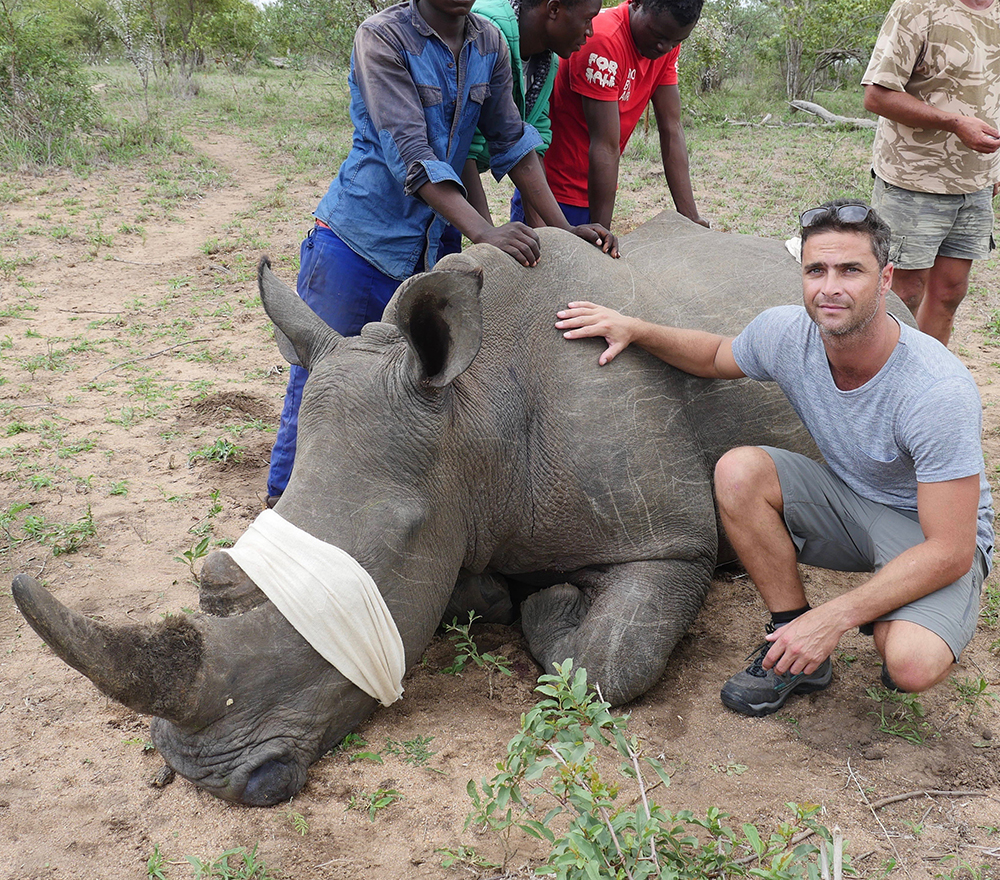 So what's next for Aerolens and what do you see as the future for the Industry - is it technology focused or more about businesses/ Industries discovering the benefits of your Industry?
Our future is strongly focused on technical applications, specifically technical imaging. We have some strong partners in the Aerospace and software design industry, and have been working together to develop new innovative ways to model environments and complex structures.
We have recently been awarded our operator license in America and have the authority to operate in all 50 states. We hope to export our home grown technology once the business models have been proven on home soil. We see Aerolens as a truly international brand and aim to be the premier drone service provider on a global scale.
Any shout outs Mr Aerolens?
Matt Dunn – my Business partner and Carbonix our partner Aerospace company.