Introducing the brand that has turned basic essentials into staple must haves. Pushing the boundaries with their much popular resurrected 80's cut swimwear and Palm Springs inspired pastels and prints, Zulu & Zephyr's GM, Mel Colman took the time to let us know a bit more about this much loved brand.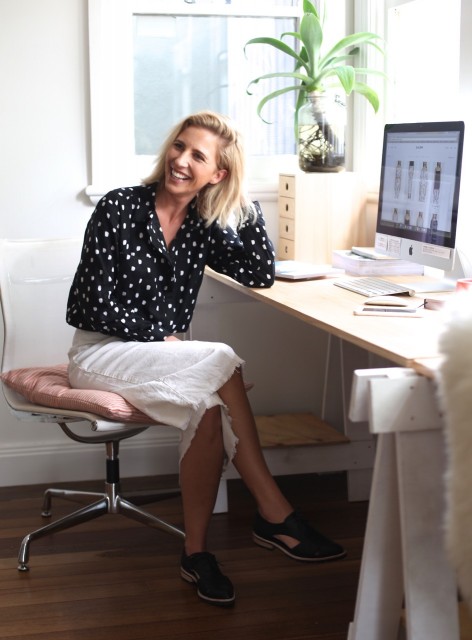 Firstly, thank you for taking the time out to chat to us today Mel! We love getting to know the faces of the brands we love, but we are curious, could you tell us how it all came about?
Thank you for having me. It all started with sisters Karla and Candice Rose launching Zulu & Zephyr from their Bondi Beach sunroom in 2011. What then began as a market store, moved to an online store, to soon be servicing over 100 global stockists, with key retailers such as Surf Stitch and some of the nations most beautiful, independent fashion boutiques.
What it's like to be the General Manager of such a globally recognised fashion label? Tell us about your key responsibilities?
I feel very fortunate – to me, this isn't a job. We have a great team culture and everyday I am inspired by the people around me. As GM, I oversee the day-to-day running of the business and report to our Directors.
Give us a brief history of Mel Colman.
I was born in Melbourne- at a young age I knew I wanted to create something of myself, so I packed up my things and moved interstate to work with one of Australia's top real estate agents. It was here I was given the opportunity to work with some of Australia's elite clientele.
The opportunity arose for me to move into the fashion industry as Executive Assistant/Buyer. My role within this particular company was very diverse and I developed and progressed with the rapid growth of the company. This provided me with a wealth of firsthand industry experience, which led me to my position at Zulu & Zephyr.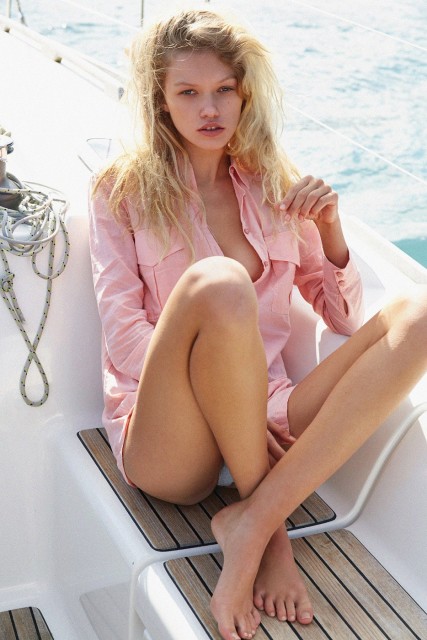 We can imagine there is a fair bit of travel involved in your role, has there been a favourite destination the brand has taken you so far? What made the place so special?
I travelled to New York and Los Angeles earlier this year for the launch of our Fall 16 collection. Both destinations are favourites of mine - LA is very ZZ... the architecture, vibe and beach lifestyle. NYC has amazing street style and the sense of individuality which reminds me of Melbourne. We are also flying over the country each season for campaign shoots which are always super exciting.
How long have you been in this role for?
I have been with the company for 12 months.
Can you tell us a bit about what a typical day of work would be like for you as the GM?
I start my day early- I like to get going, grab a coffee at my local café – Little Mali. I then plant my feet in the sand, check the surf and clear my mind for the day ahead. I am in the car a lot, so I like to utilise driving time by doing my callbacks.
I am in the office by 8:30am and onto my second coffee. I go through my emails – generally I have a lot of communication from overseas with agents based in the US and production offshore. From there - I will be across all elements of the business – whether that be working with our design team forecasting timelines and production, prepping sales, budgets and events or touching base with the warehouse team and discussing stock management, online sales and promotions. Or we could be planning a shoot overseas and working through the logistics of that. It's a perfect mix of challenge, caffeine and beautiful clothing!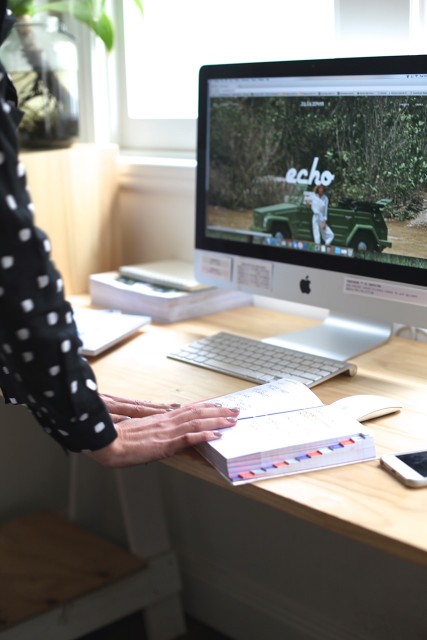 We are in love with the new 'Echo' campaign, what was the inspiration behind this range?
For this campaign we headed to the hot and dusty terrains of Indonesia with photographer Jean Pierrot. The collection draws upon masculine, military themes whilst still offering our signature pieces and feminine silhouettes. Our key prop of the shoot was actually only found the morning of, when we chased down the owner of this cool 1940s Volkswagen, it was soft-top in military green that we spotted on the way for a morning coffee. It tied everything together effortlessly.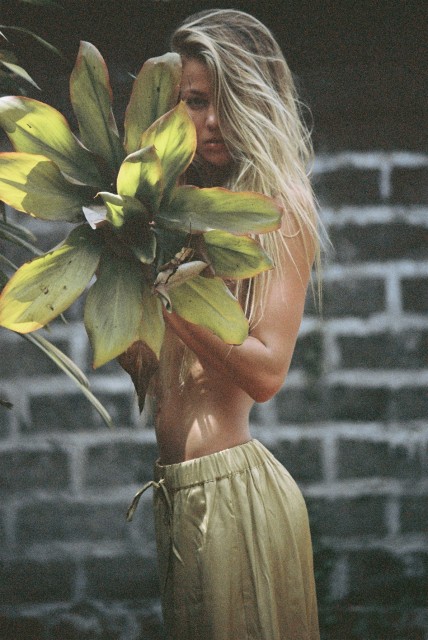 With so many styles and pieces released lately, what will we catch you wearing?
It was my goal this year to challenge my own personal style – my style is very classic/ minimalistic, however I am always pushing the norm. Today I am wearing the Bunker Shirt with neutral culottes and a lace-up oxford shoe.
Describe your workspace?
Our office space is open, relaxed, and full of natural light, soft timbers and loads of greenery.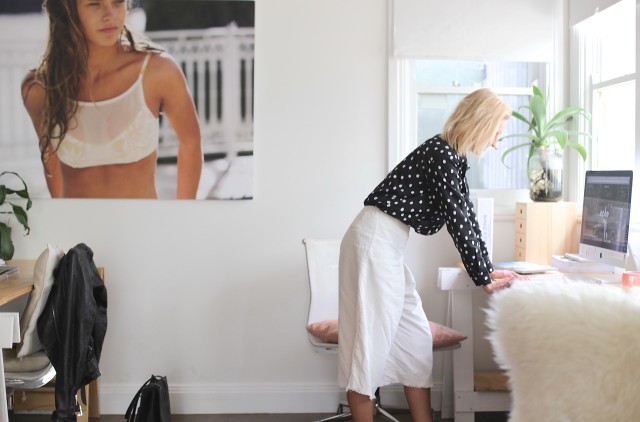 Give us three words to describe the Zulu and Zephyr family?
Creative, supportive and hardworking.
If there is one person you'd love to see wearing Zulu and Zephyr staples, who would it be and why?
Delilah Parillo – a true beauty!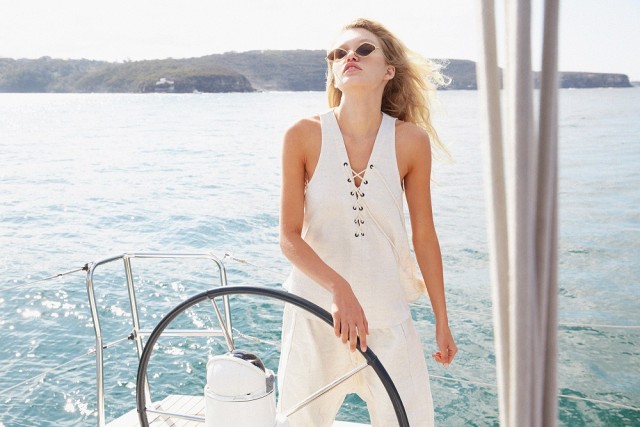 What's next for Zulu & Zephyr?
2016 is a big year for us! I am heading over to the US again in July to the Cabana Swim Show in Miami for the release of our Resort 16 collection.Back in Australia, together with the team, we will be working on what will be a huge launch of our Spring 16 collection coming to Surf Stitch in July. Exciting things to come.