Here's a question; what do you get when you round up Torren Martyn, a quiver of twin fins and a solid forecast for the South Pacific? Sea Legs!
To celebrate Torren officially joining the SurfStitch family, we watched the charts like a hawk waiting for the perfect swell to hit anywhere in the world, quite literally - anywhere. The only requirements; for the chosen destination to be absolutely pumping and for him to be able to pack within a winks notice. With the planets aligning and Billabong's Tyler Warren a friendly addition to the journey, the call was made and within 24 hours, the pair were off en route to the majestic Fijian atolls.
Landing, through customs and straight to the accommodating residence, it was seconds before the boat was loaded and the duo were into an inviting, yet rapidly building 4-6 foot swell. By lunchtime on day one, those unfortunate enough to be on the inside met with Cloudbreak's wide west freight trains, which in turn sent them what seemed to be hundreds of meters down the line up.
With a growing swell and the ever popular Tavarua Resort closed for renovations, it wasn't long before the playful crowds dispersed, leaving a select few out to challenge the conditions the South Pacific so gracefully provided – game faces on. Ski assistance? Not the case for Torren and Tyler, both opting for oversized twin fins, crafts the pair are all too familiar with... and that's just the beginning.
A seven day strike mission filled with countless barrels solidified deep into both surfers memories for a lifetime, truly the dream outcome.
Without further ado, we're proud to present 'Sea Legs'.
In the words of Mr. Martyn...
"I brought along four boards. I was umming and aaring and like three days before we left I had one board packed and ended up taking it out, it was a diamond tail. So yeah, I brought a 5'4" twinny, the moon tail, the 5'8" round tail with channel bottom, then a 5'9 quad, and a 6'6" channel bottom twin. I've had a good time in El Salvador on the 5'8" but I snapped the finbox in Indo before I came over so I was umming and aaring about whether I should take that, then I had the diamond tail that I'd been riding quite a bit at Desert Point which I thought it would relate on a left, it was going to a board that I'd ride in an in between size 3-6ft. But at the last minute I ended up swapping that out with the the twinny that I ended up spending majority of the time on and I'm really stoked over it."
"This is one of the first trips I've been on like this. I usually travel by myself or just Ishka. Its a cool feeling to travel and meet new people, and experience doing it differently.
It was a pleasure travelling and hanging with Tyler, I have a lot of appreciation and admire his style and work in and out of the water and to surf together for those few days and share the waves we did was unreal..."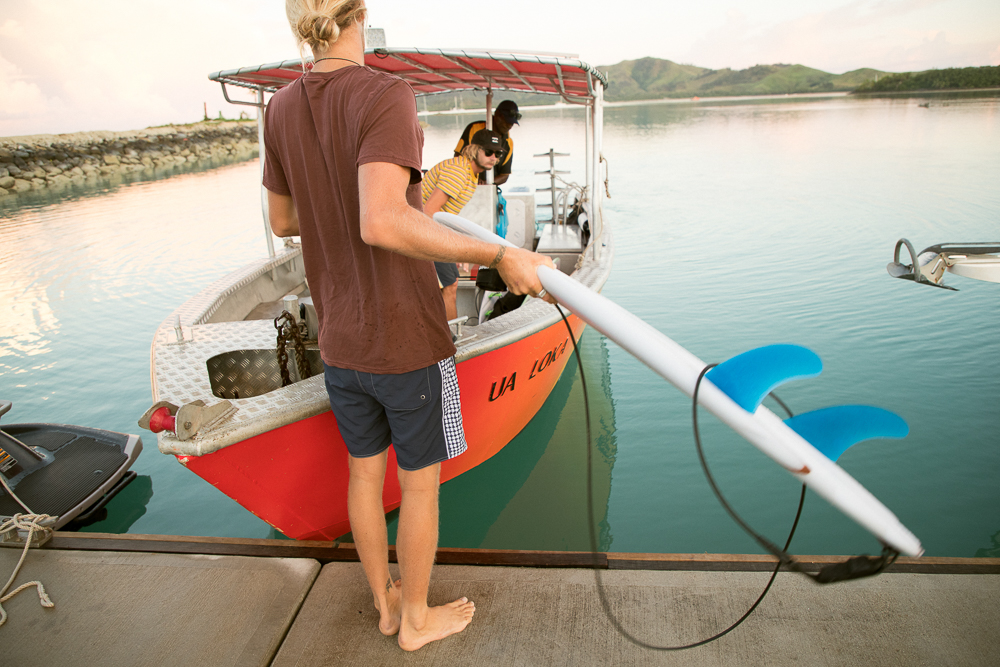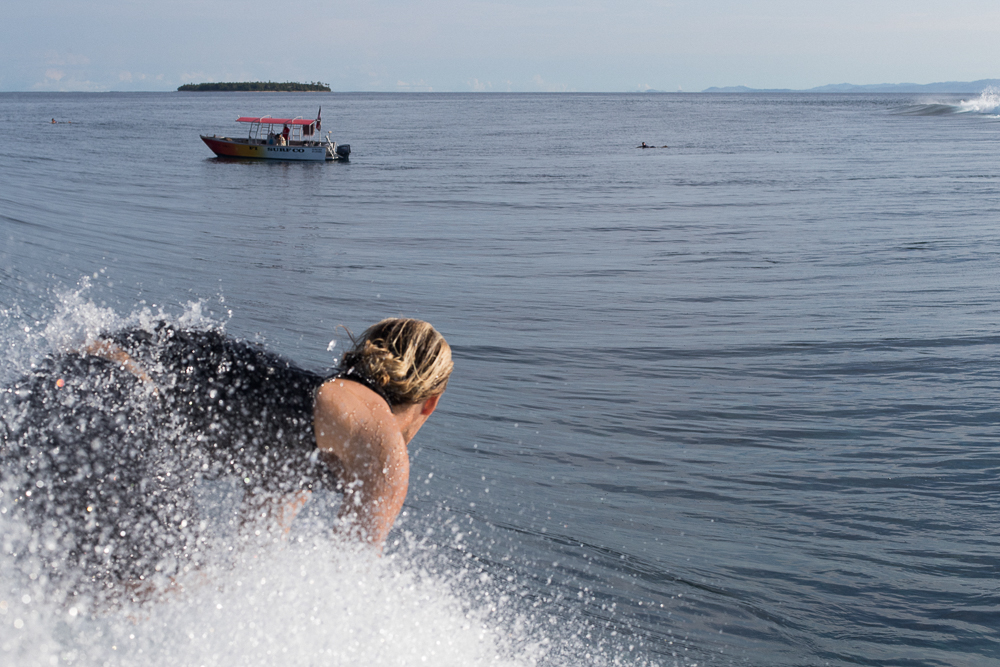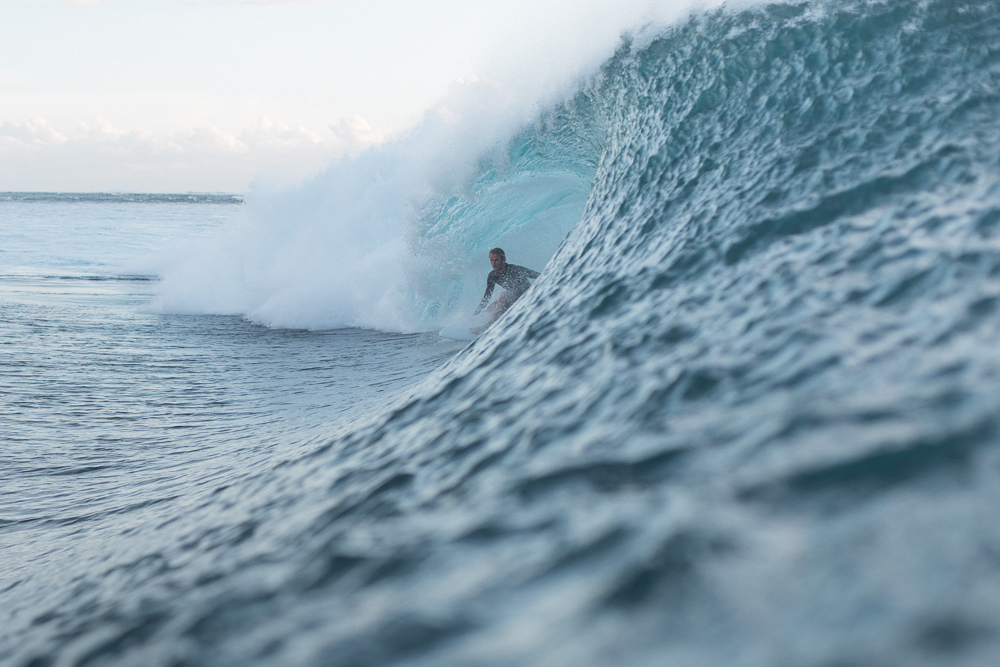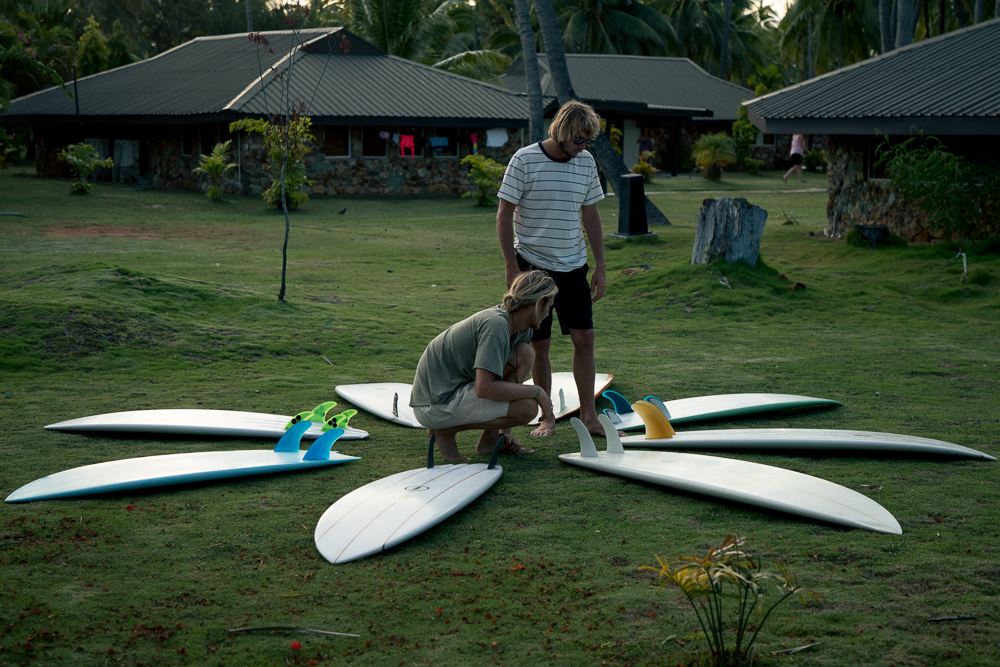 "This was my first time to Fiji and one of the top two beautiful places I've ever been. Super warm water, some intimidating waves and super beautiful waves, though crazy. Something out of your class drawings."
"I think on the biggest day in the evening there were like 3 or four of us out and the tide was super low, so they'd just come in and double up and grow and turn into these psycho cylinders. Yeah it was kind of that thing where if you're committing your in the zone and can't really get out of it." - Tyler Warren.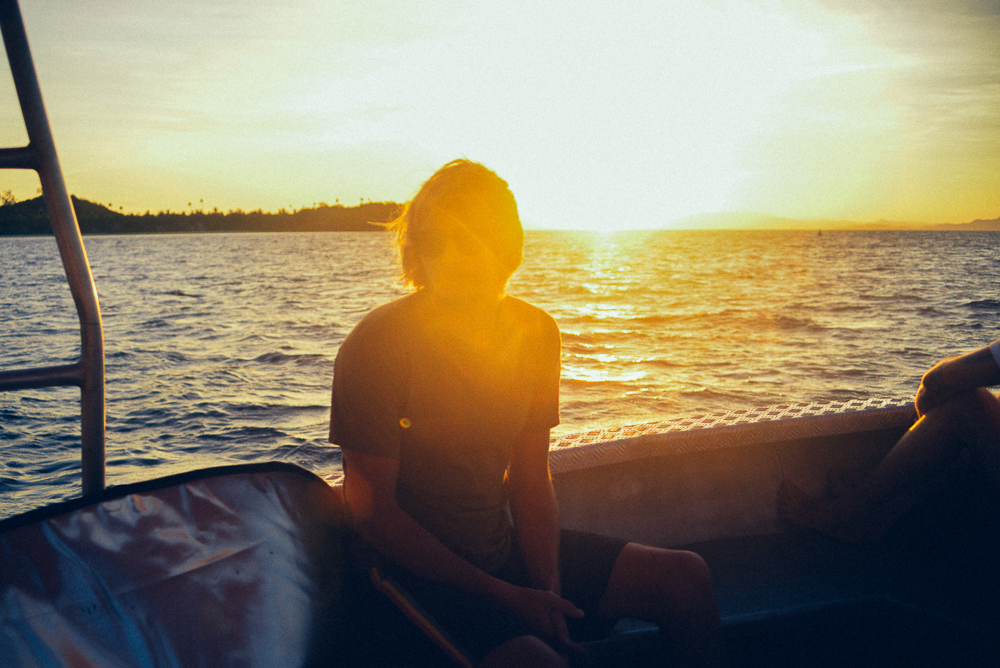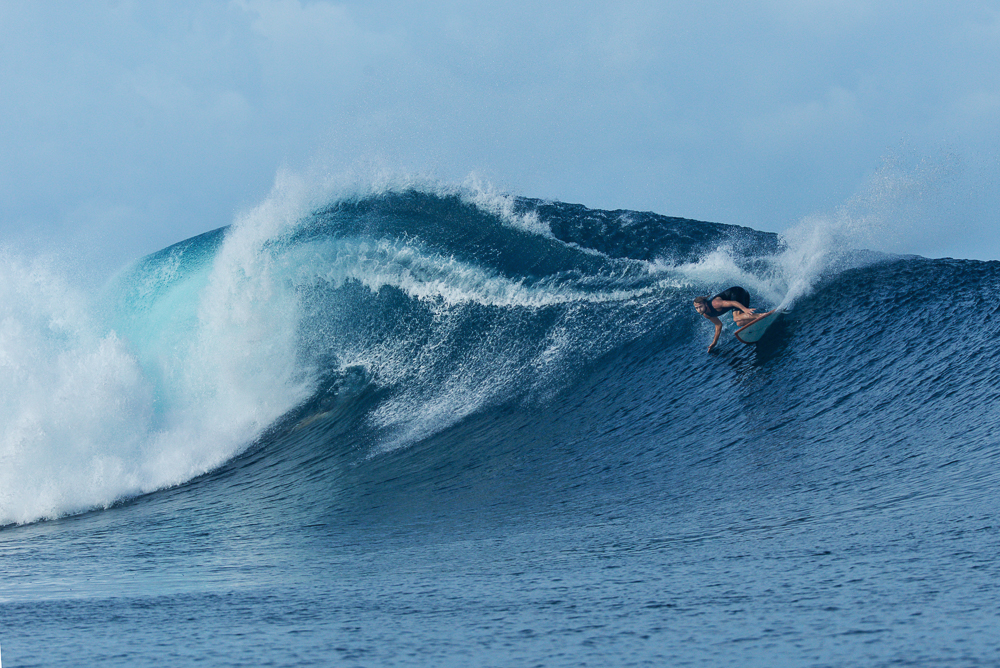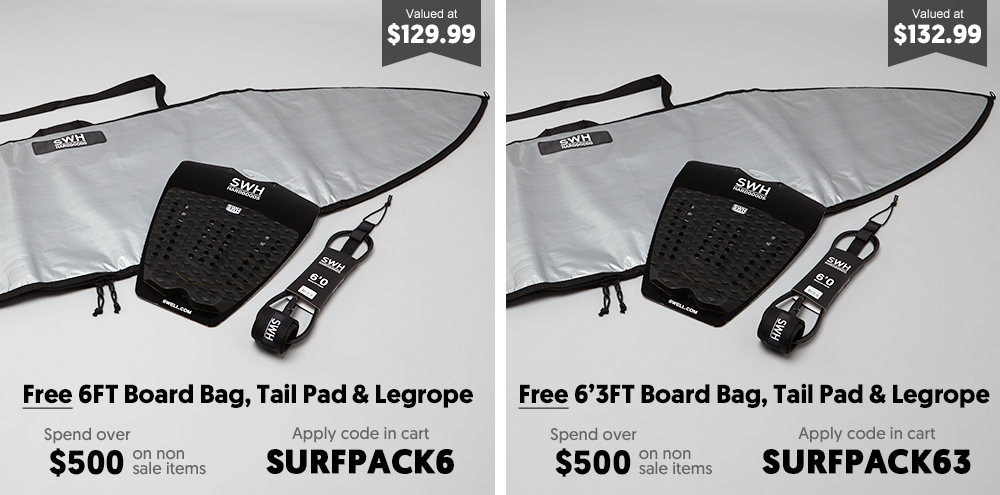 Edit:
Ishka Folkwell / Shane Fletcher
Imagery: Richard Hodder / Sage Burgess