South Africa, a country known for its endless coastlines, cold waters, rich history and unspoiled lineups. The nation's Eastern Cape welcomes surfers and adventurers from all corners of the globe with open arms, all eager to get their own little taste of the scenery, wildlife and pumping waves that only the Cape Town province can provide.
Renowned and boasting of both great consistency and high quality, it's certainly no secret that South Africa's waves can get good… really good. The region has seen countless inclusions throughout surfing's most golden of times, proudly hosting and showcasing the world's best as they add individual flare to each and every wave… print, motion, contest, free travel or otherwise.
That being said, we jumped at the chance to send SurfStitch Ambassador, Jack Lynch with Billabong's Shaun Manners in search of good times, epic waves and unforgettable memories. The rest? History. Two Aussie surfers gracefully gifted with completely different styles, each packed with well rounded, unique quivers, ready to tackle whatever JBay and its surroundings threw their way.
"We scored and had a ripper time experiencing what South Africa had on offer with its diverse culture and exotic fauna. A trip to remember, for sure."
– Jack Lynch
Take two, put your feet up and let us proudly introduce their journey, Atlantic To The Horizon.
In the words of Jack himself:
"Since first watching Andrew Kidman's classic surf film 'Litmus', I have always been captivated and inspired by Derek Hynd's section filmed in South Africa. Towards the end of last year, I took the journey across the Atlantic with young Shaun Manners to discover exactly what the land had to offer.
With two stacked board bags between the both of us, we had plenty of options available for whatever nature provided. Shaun had a couple of different sized thrusters that his father had shaped for him, and also a Dick Van Straalen twin keel. I packed a custom hand shaped 7'4" triple stringer single fin, a 6'0" thruster and a fun twin fin. We made the most out of the days we scored and had a ripper time experiencing what South Africa had on offer with its diverse culture and exotic fauna. A trip to remember, for sure."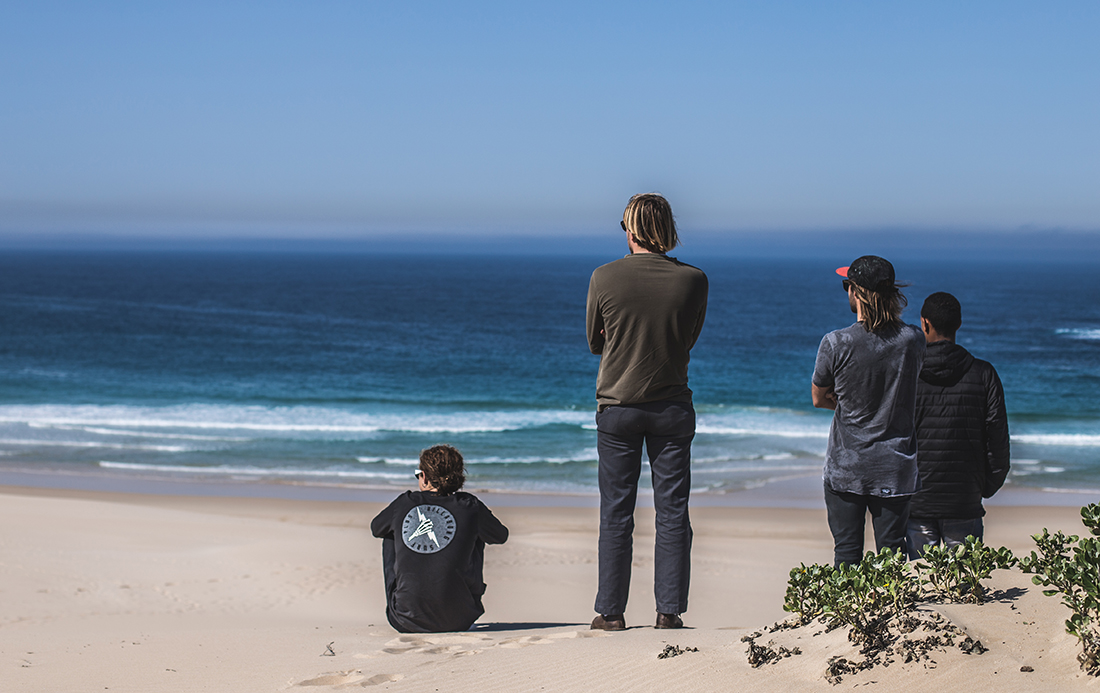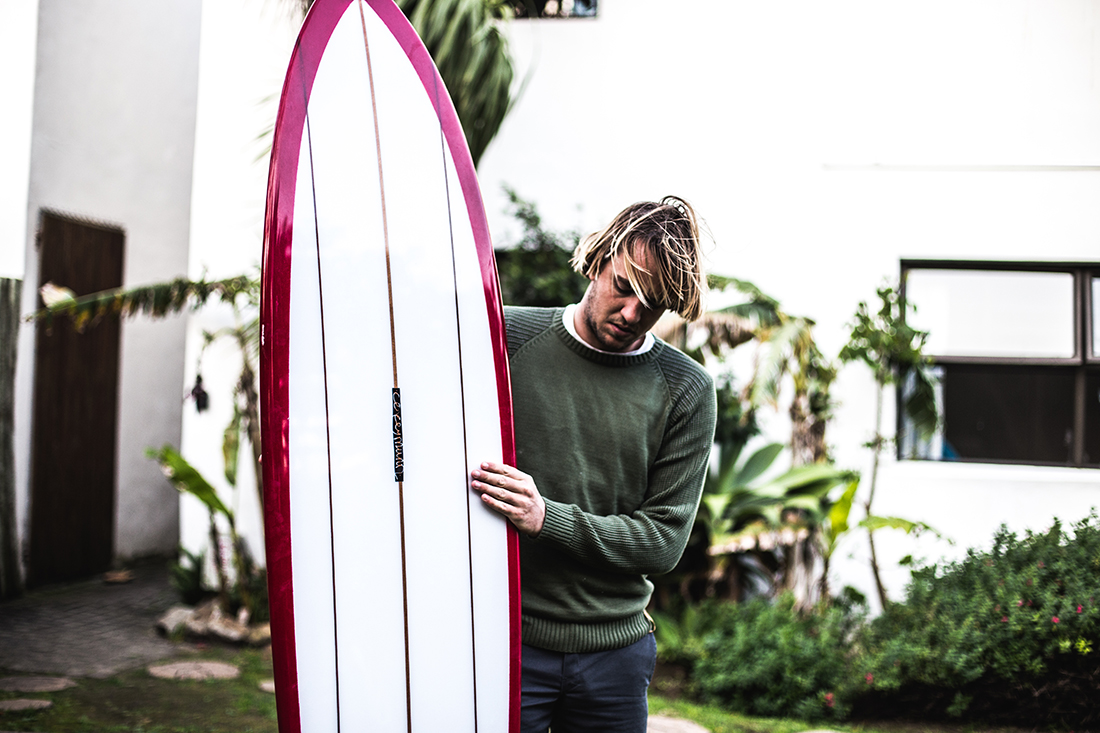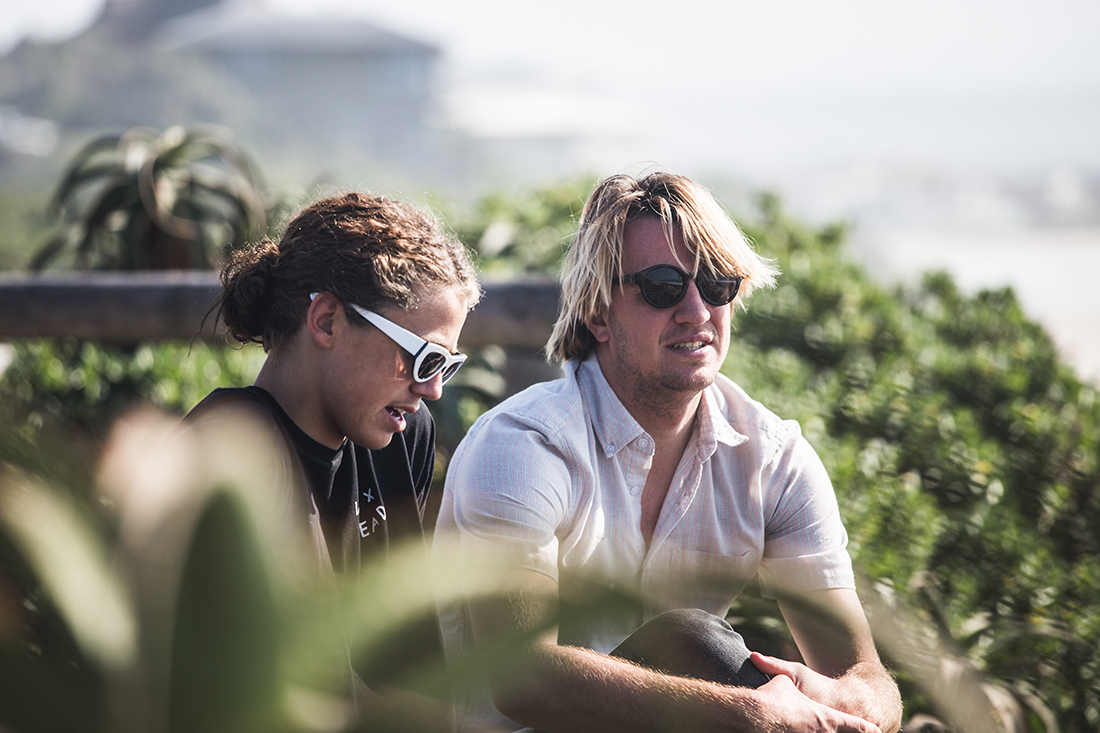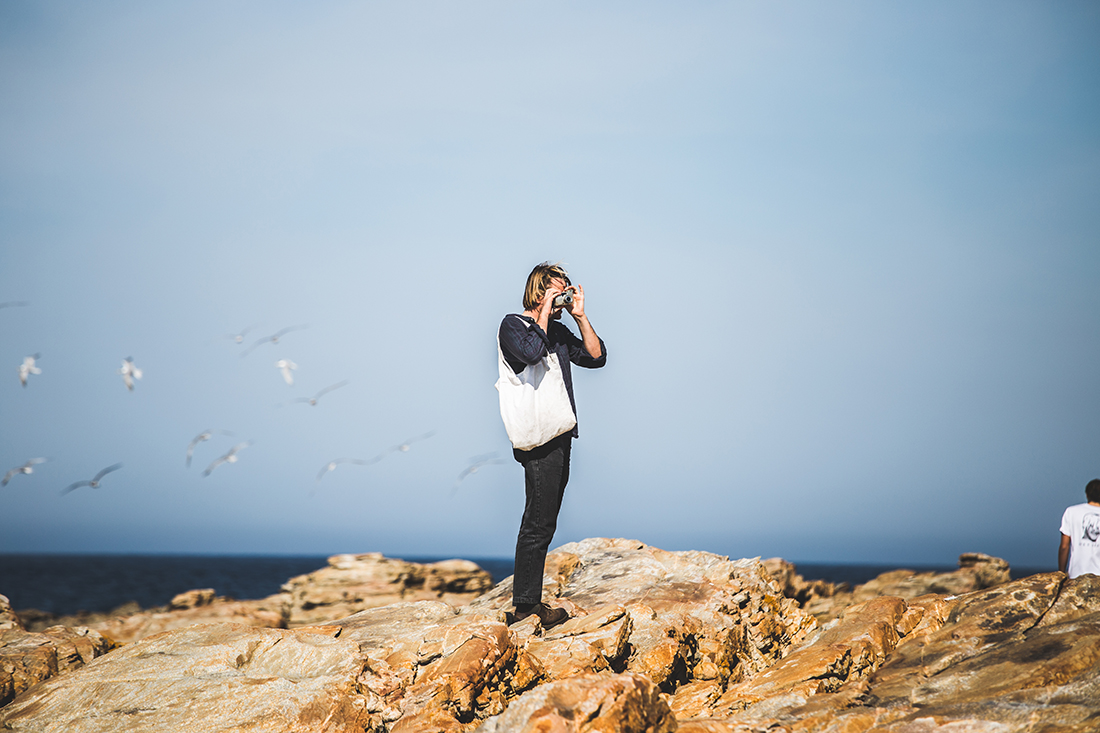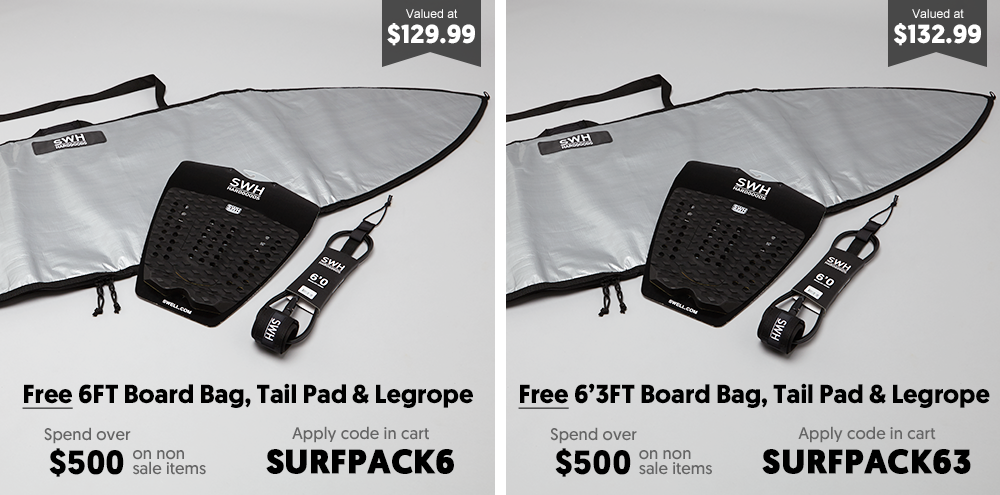 *Imagery by @clash.studio