Scale up with
Our services
StitchCommerce was born out of 12 years of providing leading direct to consumer operations for Australia's largest coastal lifestyle platform, SurfStitch.
StitchCommerce's unique capability is enabled by 4 key pillars:
Scale - Existing high volume environment providing efficiencies and market leverage.
Technology - Proprietary D2C technology developed over 12 years of R+D.
Processes - Continuous focus on testing and refining processes to maximise productivity.
People - Experienced industry leading team that understand the importance of quality customer experience.

3PL SERVICES
With a relentless focus on the customer and countless hours of continuous improvement, StitchCommerce is well placed to offer a premium solution for your D2C services.
Specializing in retail, eCommerce and drop ship fulfillment, we work with brands who are looking for additional warehouse capacity in QLD to help speed delivery, lower freight costs and grow sales. If you are experiencing challenges with fast order processing, high shipping costs and long lead times we can help solve that. StitchCommerce operates a state-of-the-art distribution centre that can make shipping easy, cost effective and reliable.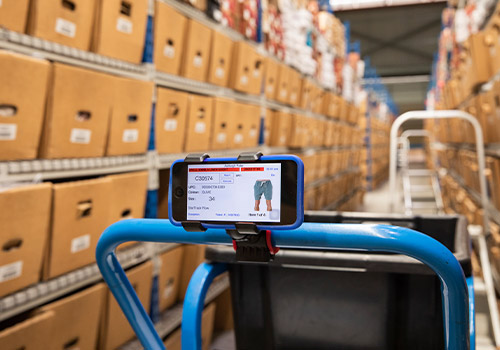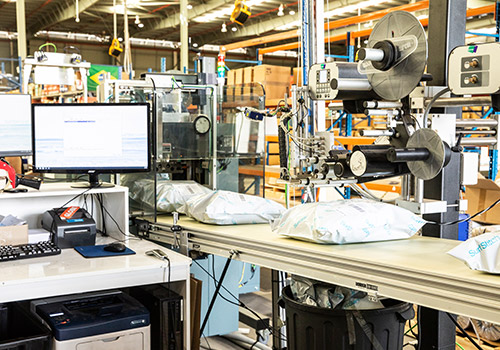 D2C / ECOMMERCE FULFILLMENT
Same Day SLA's for orders to be picked, packed and shipped.
Lowest cost domestic shipping rates.
Online portal with real time visibility into stock levels, tracking data and order information.
API integrations available to all eCommerce platforms.
DROP SHIP
StitchCommerce can fulfill your Amazon Marketplace orders. No need to ship to FBA.
Low cost, flat fee pick pack rates significantly lower than FBA.
Drop Ship capability with all the top retailer marketplaces like the Iconic, Catch, Ebay and Amazon.
B2B RETAIL FULFILLMENT
Ship to retailers and distributors of all sizes.
Fulfill your commercial and wholesale orders from our QLD facility.
API integrations to ERP platforms where required.
If you already have a 3PL partner, let us provide some comparative pricing to determine if there are potential cost savings by switching. Contact us now if you are looking for warehouse capacity and we can discuss a bespoke distribution strategy.
StitchStudio is a division of StitchCommerce which now offers ecommerce photography and videography services to Australian brands and retailers using our state of the art facility on the Gold Coast.
Allow us to execute your ecommerce photography and videography needs with a premium standard through:
Our state of the art studio facility.
Latest technology in photography and image processing.
Quality and efficiency developed in shooting over 150.000 images per year.
Our talented and professional team of photographers, stylists and coordinators ready to execute on your behalf.
Next day asset delivery.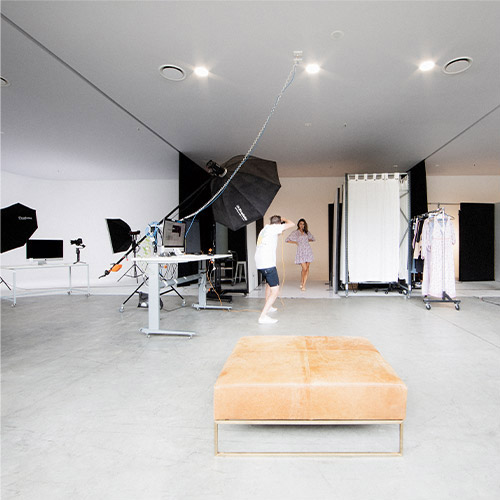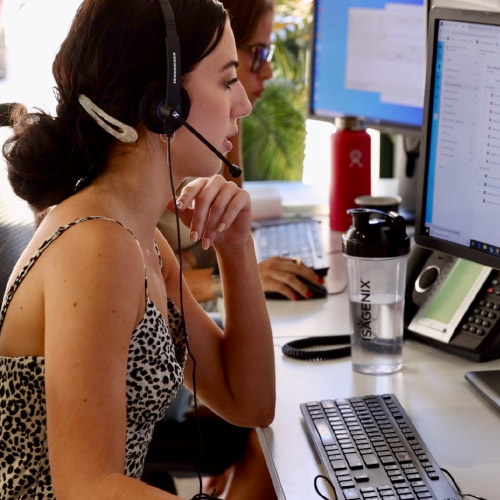 Customer service
With over 12 years of trusted experience, our customer service team stand amongst the best there is. The team will be on hand to answer your customer's questions as we take your business to the next level in the other elements of our services.
GET IN TOUCH
Email
Email us at hello@stitchcommerce.com with your requirements.
Proposal
We'll work with you to produce a bespoke proposal to suit your needs.
Tour
We'd love to show you around our warehouse so you can see our processes, technology and people in action.