Gents, we've got your winter accessories covered!
It's no secret you can tell a lot about a man from those little extras. That watch, those sunglasses, that bag, but what do your accessories say about you and how do they speak to your unique personality?
Whether you fit the mould of skate or street, or maybe you're in search of that perfect piece for an upcoming festival, fear not, 'cause we've got you sorted. Read on and find out what we're backing this season!
Skate
More than fashion. The skate trend is one that's spread into the inspirational world of others, moulding the looks of surf and street style to what we know them as today. Hats, backpacks, sunnies all from the leading brands? Tick, tick and tick! The next step? Pair 'em with your favourite tee and bottoms and cruise through, a list of our favourites pieces can be found here.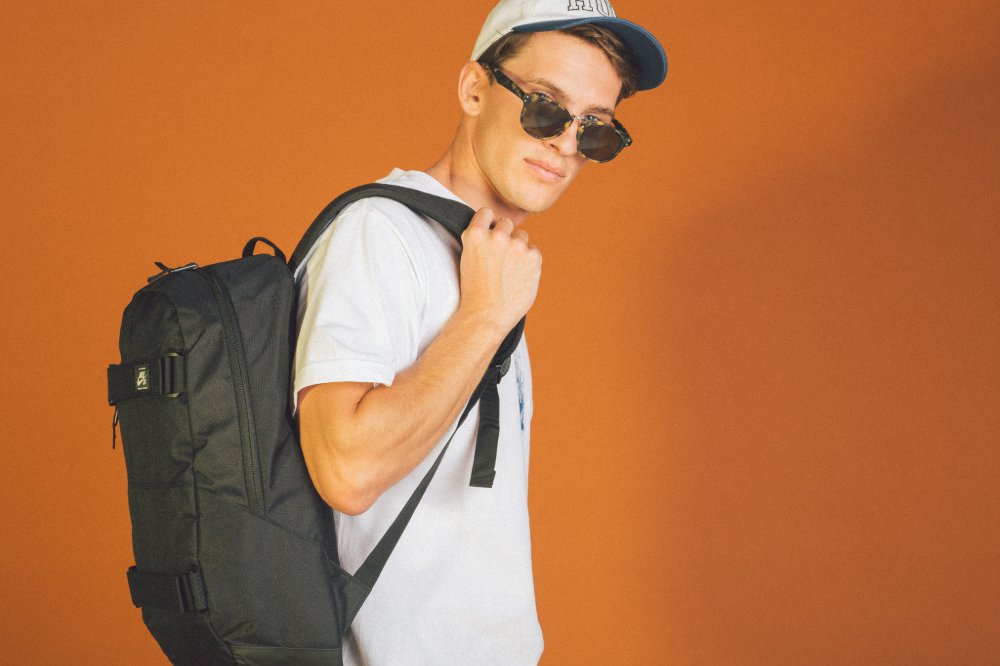 Surf
Flaunting one end of the scale to the other! Surf is a trend that highlights the retro styles of yesterday through to the minimalistic aesthetics of today and we've got all the goodies to go along with it. Whether it's headwear, glasses, bags or camera's, click here and dive into our mix, you'll be styled from the line up to the bar - post session of course!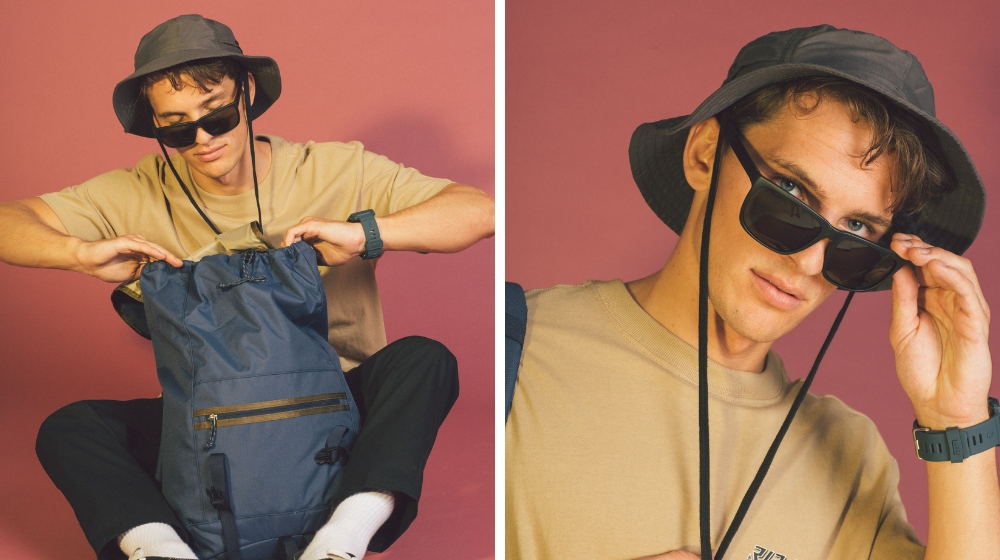 Street
Stay at the forefront with our range of street styles and all the accessory staples that go along with them. With headwear, watches and more available, you can dress any outfit up or down as you need by clicking here. With the OG labels, mixed with a fine crafted selection of the new leaders of the game now available, you'll be ready to kick it with your crew. You're welcome.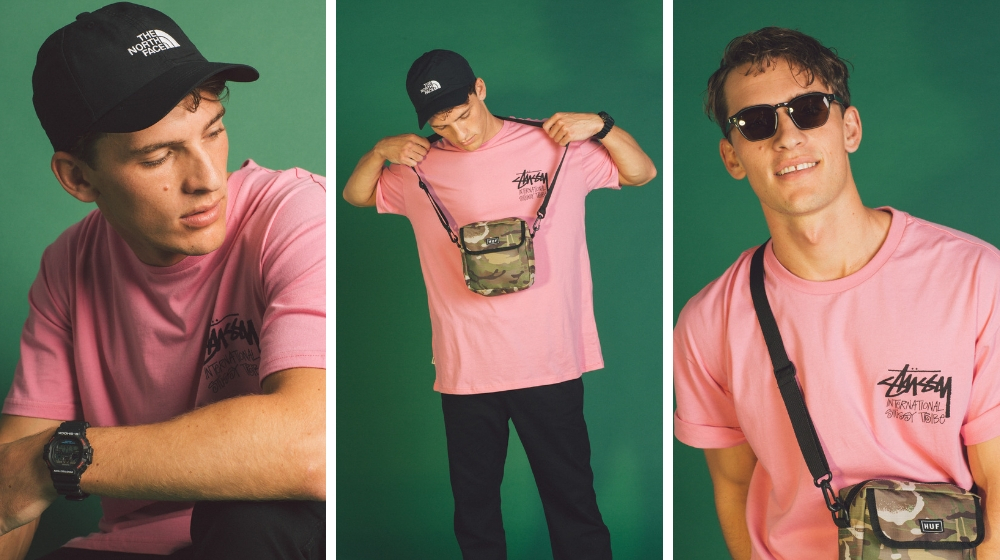 Festival
Early mornings, late nights, big bands, best mates and all the best accessories to go with it. Throw on your party get up, chuck on some shades to cover those day time sets with a tote bag for all the essentials, then sit back and let the good times kick in!