Ever wondered what happens behind closed doors at your favourite labels? We've got you covered!
Join us for the next instalment of Behind The Brand – handcrafted episodes connecting you with the cultures, processes, creative spaces and key individuals behind your favourite brands; direct, exclusive and live to your very own screens.
In our latest episode, we hang out with the team at RPM. Born on the shores of New Zealand's Mount Maunganui over 20 years ago, the brand has come a long way from its humble beginnings as a boardsports focused label in the early 2000's. Now firmly established as a favourite in the apparel game for a wide customer base around the world, RPM's story is one to admire, and one we are proud to help showcase.
Press play below and get an exclusive look behind their closed doors and while you're there, learn more about what's leading the label into the wardrobes of tomorrow. Once you're done, click here and check out the latest drop of goods.
"The office is just down the road for the beach so it's easy to duck out for a quick lunchy or a surf before work. It's a good mix of beach and city vibes here, there's enough going on but it's not like a full on city. It makes for a really good creative environment for the team." - Creative Director, Ben Parry.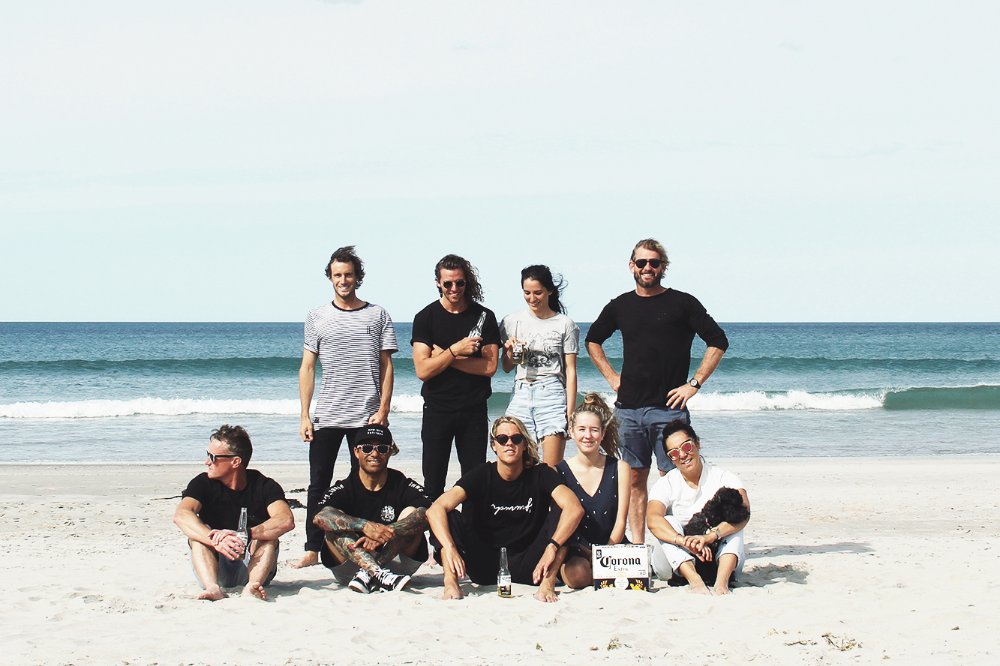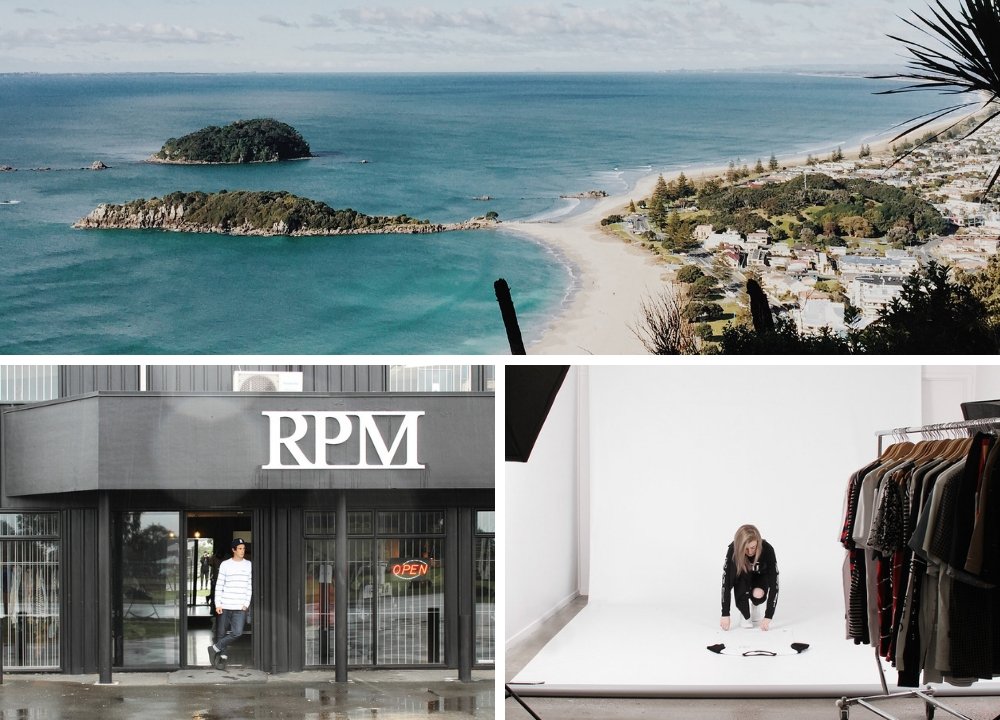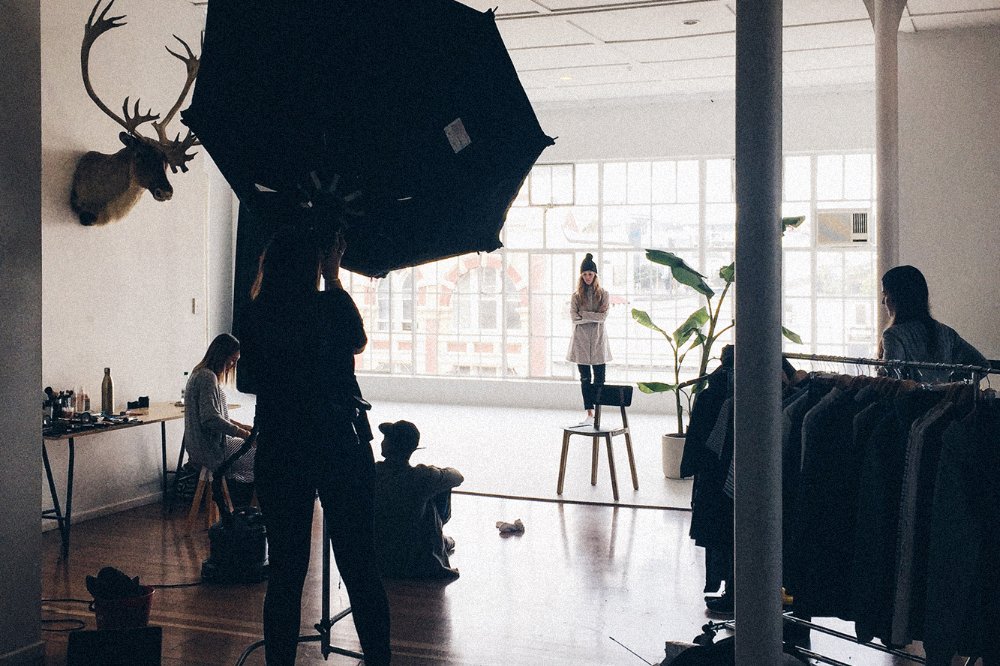 "Surf was a big part of our culture and still is to this day, but as a brand and as a culture, our focus is on producing quality garments that look good and that people enjoy wearing. Our market has really broadened to everyone that likes wearing our stuff." - Founder, Mike Smith.