Whistler, it's all about the mountain lifestyle! If you're like us, we love chasing the never-ending summer and this time around, we're switching the sandy beaches for the mountains of our friends in Canada! As our warmer season concludes, Whistler's is just beginning, its reputation as an epic summer getaway continuing to grow each year thanks to its variety of activities.
Fun for the family, a group of your best friends or perhaps a pinch of both, this is one for you! Get ready for the travel bug to hit, because we've linked up with Tourism Whistler to help build your perfect itinerary. Here's 5 of our favourite activities for your warm weather escape.
1. Farmers Market
Twice a week over summer, Whistler lights up with a farmers market. Located on the Upper Village Stroll at the base of Blackcomb Mountain and with fresh produce, live entertainment, local artwork and more on offer, it's a must to check out with friends and family.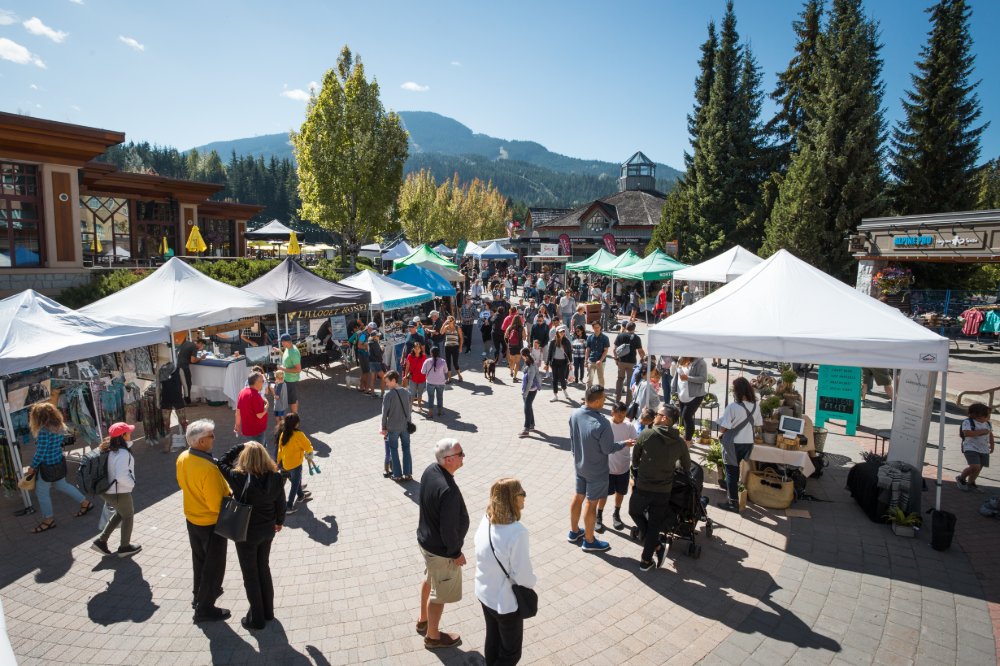 Photo credits: Tourism Whistler / Mike Markov
2. Scandinave Spa
Love a massage and a good pampering as much as us? Good! Say hello to Scandinave Spa, Whistler's most unique spa experience and your one-way ticket to ultimate relaxation. Embrace and take in the age-old Finnish tradition of soaking and soothing in outdoor baths, and follow it up with extra treatments to feel rejuvenated like never before.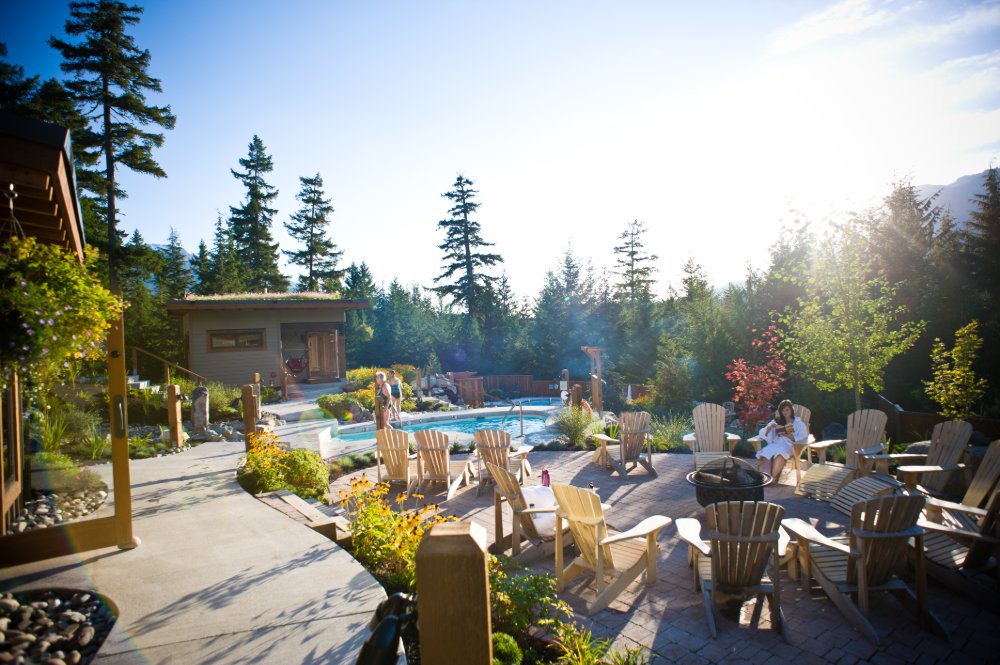 Photo credits: Tourism Whistler / Chad Chomlack
3. Free Outdoor Concerts
From classical music to tunes that are a bit more upbeat, Whistler's Olympic Plaza is your one stop shop for free concerts sprinkled throughout the summer. Take advantage of the free transit and set up with a blanket to take it all in, the outdoor venue will have you ready to dance all night!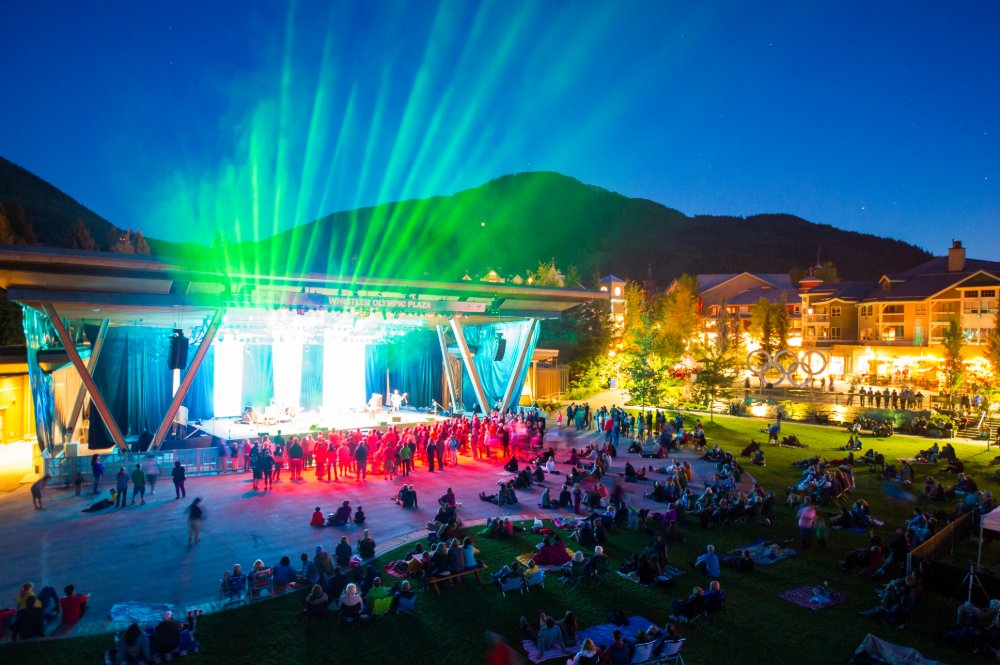 Photo credits: Tourism Whistler / Mike Crane
4. Eat, Eat, Eat
Need we say more?! Need a quick bite? Craving something in particular? Just out to see what's on offer? Good! Whistler's wide variety of options ensures breakfast, lunch and dinner with options for every price point. If you're up to treating yourself, the village offers many award winning restaurants for a great fine dining experience. One tip from us – be sure to make a reservation, it can get busy!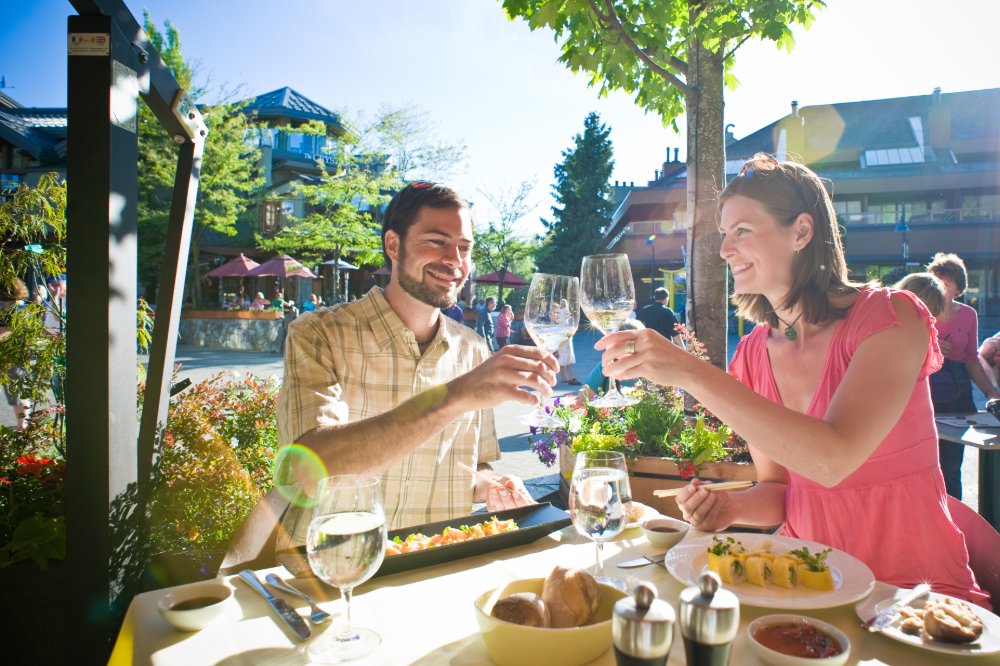 Photo credits: Tourism Whistler / Chad Chomlack
5. Mountain Biking Trails
While most may align Whistler to snow activities, though in the summer, the village is known as a biking mecca. With an extensive cross-country trail network, the paved Valley Trail, and the world-renowned Whistler Mountain Bike Park, there's something for every level of rider. Take it easy or go hard, whatever your flavour get ready for unforgettable, picturesque scenery and a little bit of an adrenaline rush.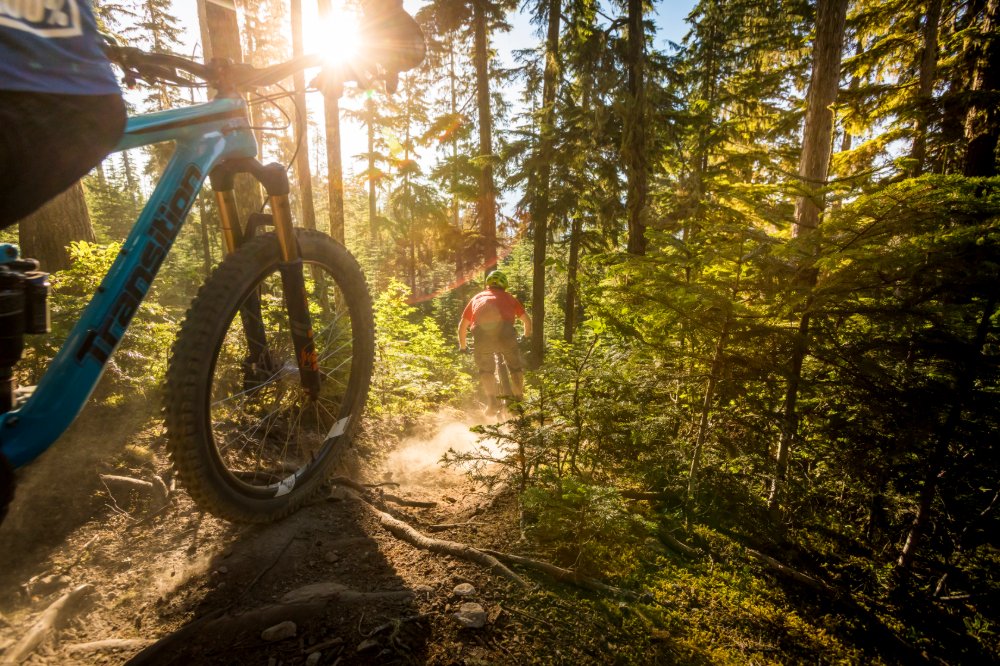 Photo credits: Tourism Whistler