From brunch with friends through to Saturday night out on the town, kitting yourself out with the perfect accessory and bring your outfit together is a must!
Read on to find your inspo for the weekend ahead, we've got you covered!
Brunch
Here's a question. Can Brunch really be done properly without a cute outfit to back it up? Of course, because we've got the accessories to back it up. A bag with simple aesthetics paired scarf are two perfect pieces to make that morning date that one bit cuter. Check out the full collection to find what's right for your style here, our shop our favourite selects, Rhythm's Vacation scarf and Tiki Clutch.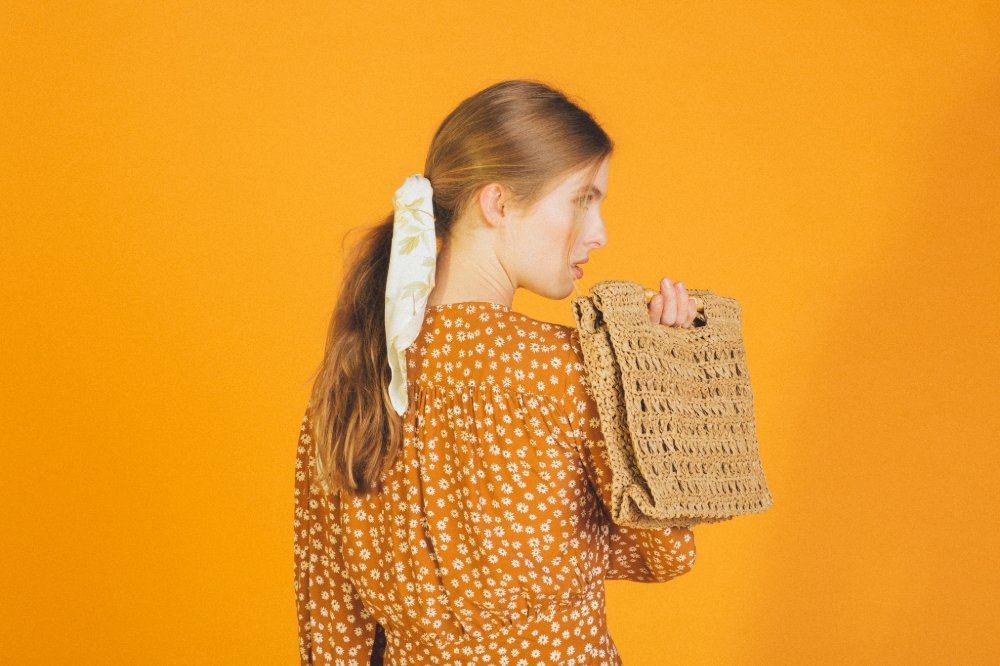 Winter Weekend Away
When you've got a fun long weekend planned, you're going to want to make sure you have the necessities to travel in absolute comfort and style. Depending on what you're up to and where your destination may be a factor in any extra accessories (you know, those gloves, scarves, sunglasses and what not!), though here's our hot tips - you can't go wrong with RPM's Knitta beanie and the Minimal Road cord bag by Thrills!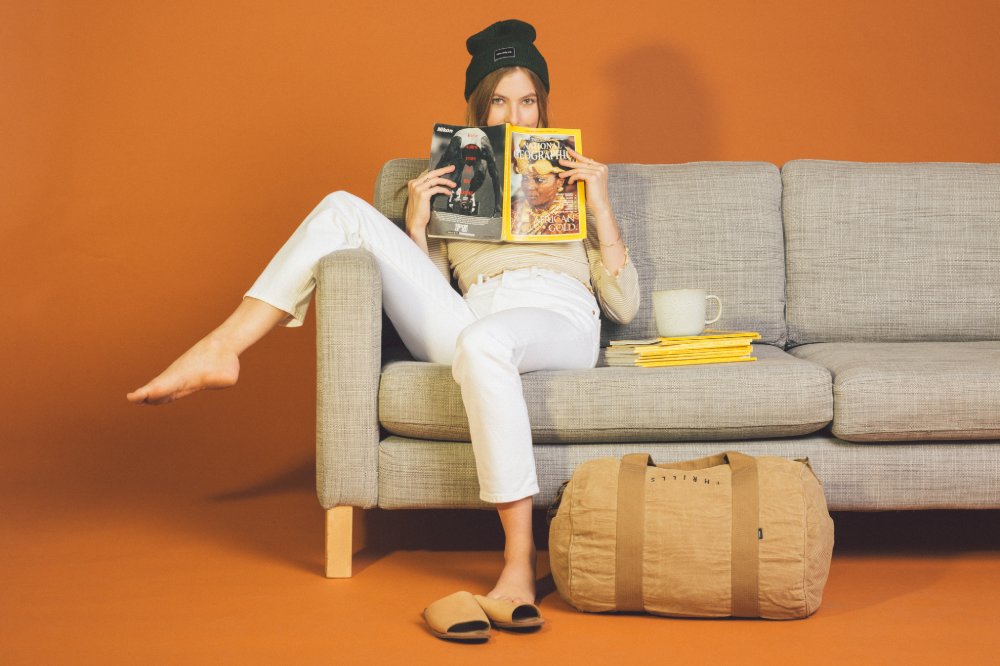 Night Out
When it's time to play, we just can't help ourselves! No, no, no, it's not just the bubbles, it's the excitement of spicing up our evening outfit with the right accessories to tie it all together. With bags and jewellery available for all looks, your weekend festivities are officially covered. What're we wearing this Saturday night? Our favourite outfit paired with The Eline Canteen bag by Sancia, of course!