160 Stalls. Byron Bay Foreshore. The Mecca of Surf Culture.
This year, we were proud to present the Byron Bay Surf Festival's Art Market, a free community event showcasing invited shapers, artists, apparel brands, environmental not for profit organisations and organic food vendors for the public to explore, shop and enjoy.
With 20+ shapers in this vicinity including local legends Dead Kooks, Bryan Bates, McTavish, Joel Fitzgerald, Matty Yeates, Hannah Magnall and Simon Jones from Morning of the Earth surfboards, as well as Japan's Wooden Anchor and Nobby, the vast variety of boards was something that onlookers could not escape, and why would they want to?
An all-day array of all things surf, one all too familiar with the festival is SurfStitch ambassador, Jack Lynch. Literally in his own backyard, The Art Markets is something himself and close crew enjoy each and every year. We spent the day cruising the markets with the man himself as he caught up with the key faces behind each stall, chatted with local and international legends of the game, learned about ongoing sustainability causes, discovered new and historic product and much more.
"For me, The Byron Bay Surf Festival, gives me a great chance to catch up with friends I haven't seen for a while, and look at either boards they have been building or art they have been working on. Being In Byron makes it easy for me and it's cool to have such fun event that you don't have to travel to. This year was epic because Corey Munn and I set up our own stall and displayed some of the boards that we have been working on together over the last year, including the one I rode in Atlantic To The Horizon."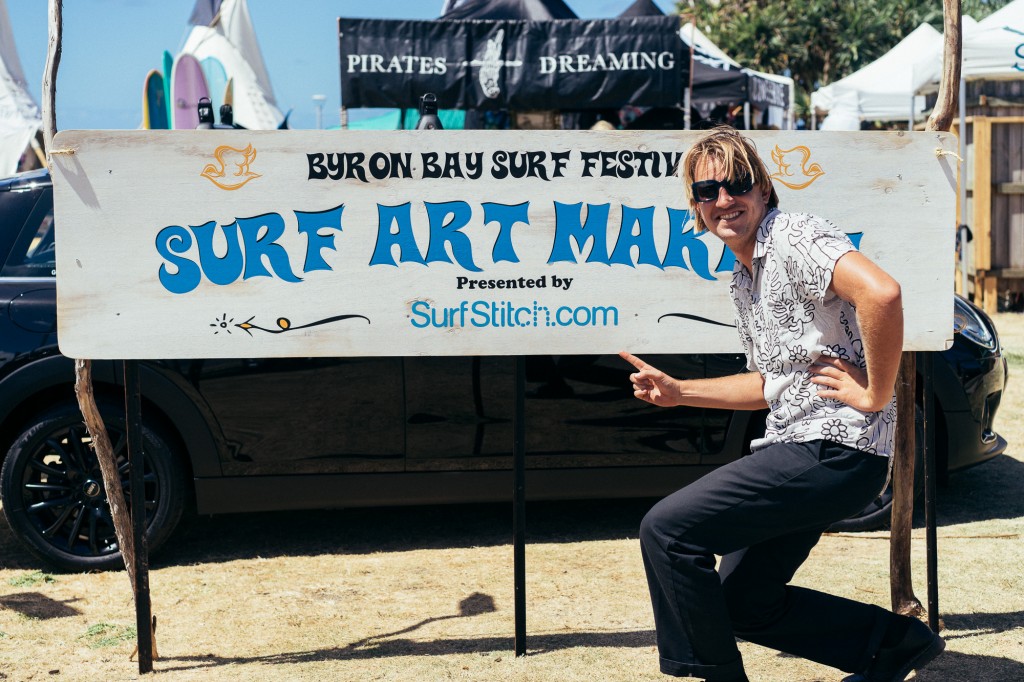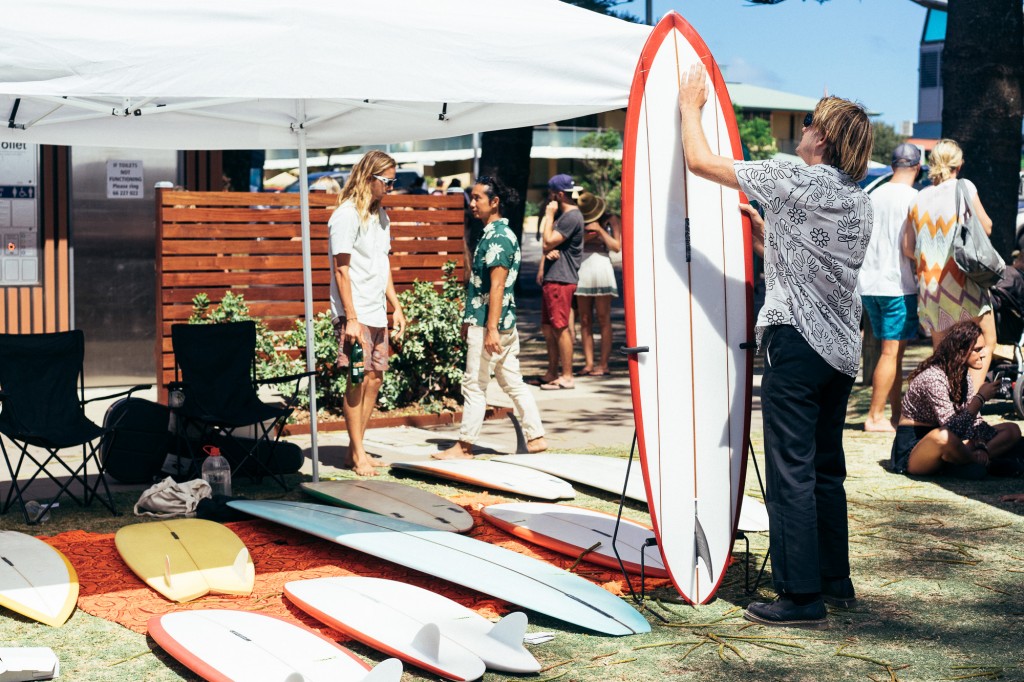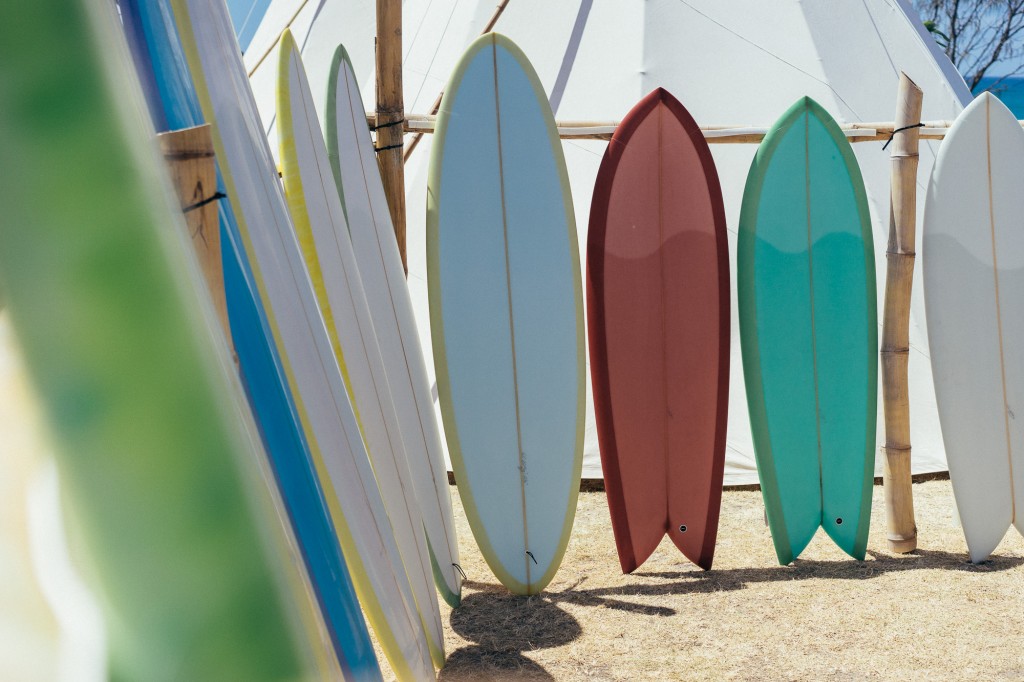 "It was a pretty fun day at the Markets... just chilling under our tent and talking chatting to people about boards. I was able to sneak out for a bit and check out some of my friends stall like Nathan from Alkai fins in Ballina, Andy and Robin's Gato / Wild Things huge display that was super impressive with a wide range of boards and fins. Tim from Take 3, an epic envrionmental awareness program on the dangers of plastic in our sea,w as also there, it was great to see him and see where his project is at" said Jack.