Meet 20-year-old model and surfer, Ellie-Jean Coffey. Hailing from Coolangatta on the sunny Gold Coast, she's never in one spot for too long. Tripping around the globe in search of the best swell (with her family in tow), she is following her passion in the hopes of one day taking out the World Tour.
Welcome to Over The Rainbow, an exciting new series following Ellie-Jean on a journey of growth and self-discovery as she travels the globe in search of great waves, adventure and culture in a world beyond the one she knows. In Episode 2, Ellie-Jean travels to California's secluded region of Joshua Tree National Park in further search of self discovery and encouragement for life's big decisions.
"I did expect to feel suffocated, just mainly because we were so far away from the ocean, but when i got there, I definitely didn't feel that way... I felt almost the opposite..."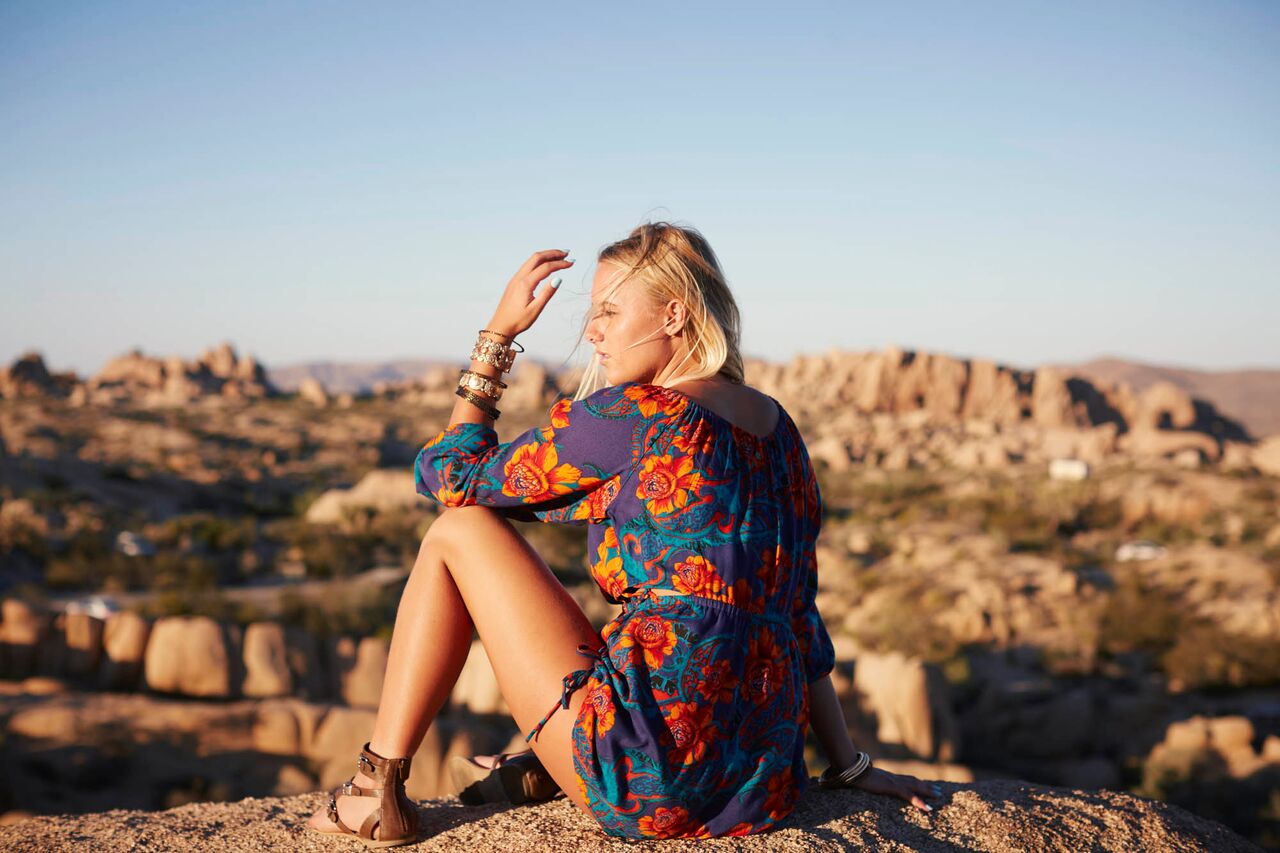 Shop The Look: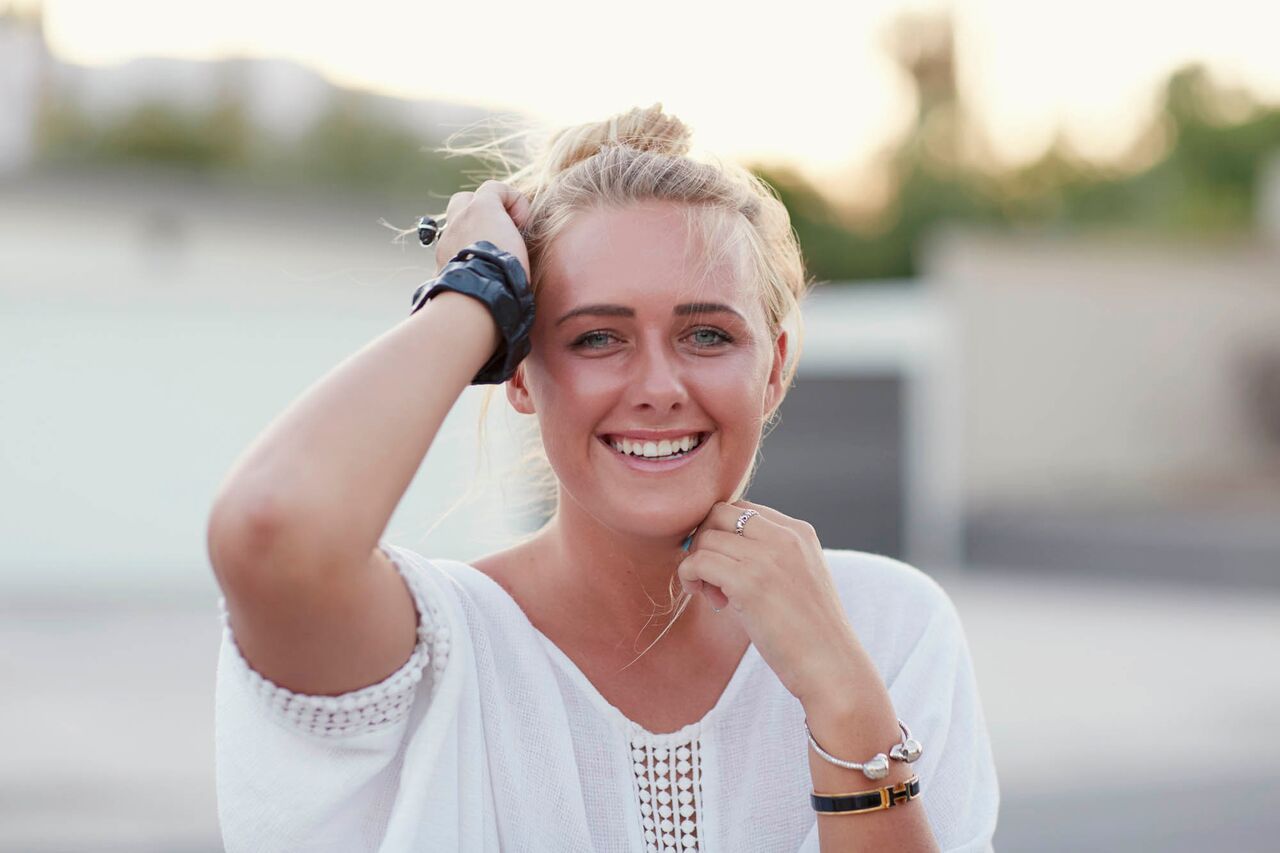 Shop The Look: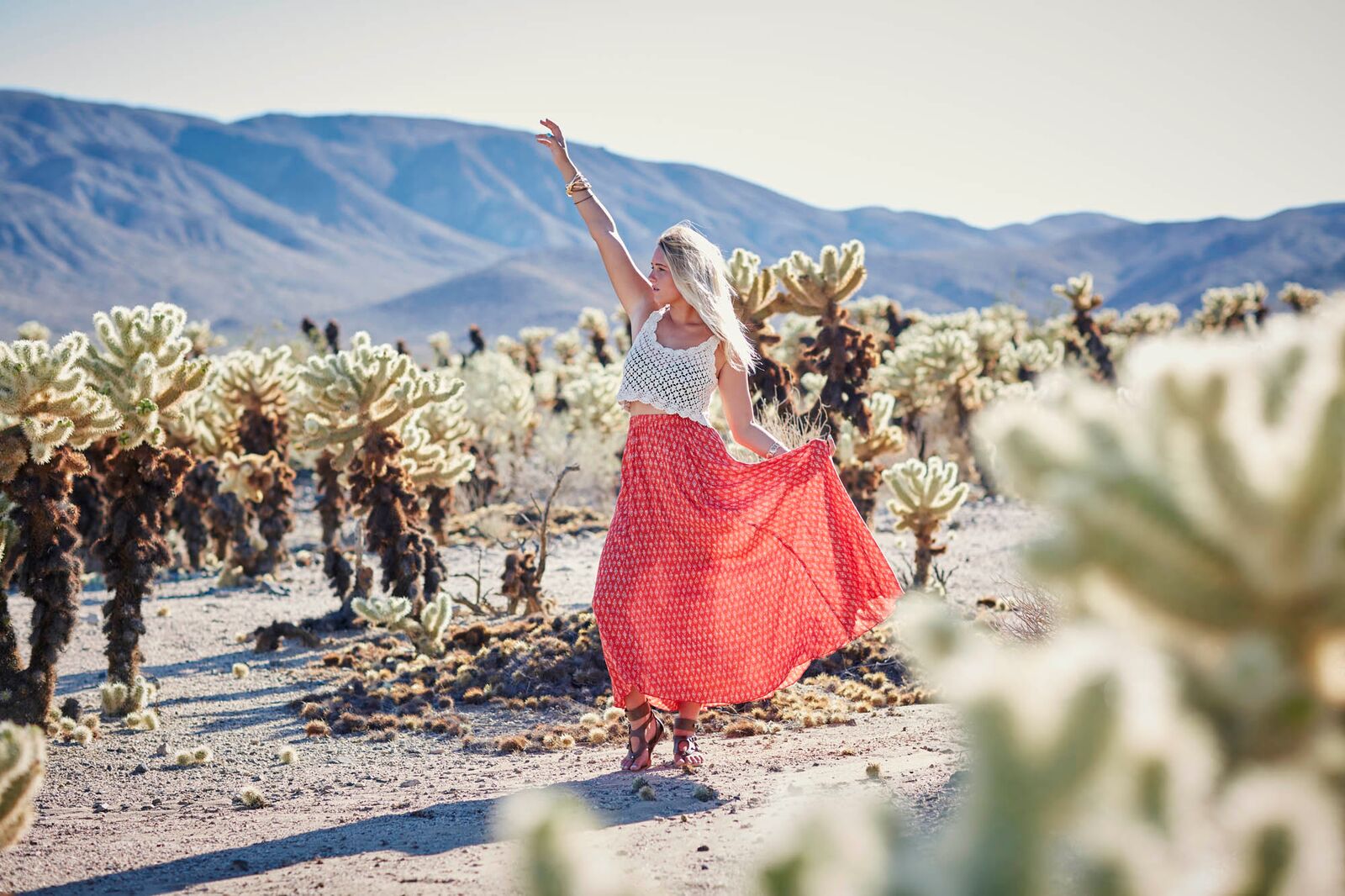 Shop The Look: