Ever wondered the who, what, where, when and why's around your favourite labels campaigns? You know, the little things. "Why did they choose that incredible location over another? What exactly are they capturing? Who are those gorgeous girls they are using? When did they shoot it?"… the list could go for miles. Well, put your mind at ease, we've got you covered!
We caught up with Australian Marketing manager of Billabong Women's, Stephanie Hendrickson to discover the inside scoop of this year's Billabong swimwear campaign to learn all the ins and outs and answer all the need to know questions.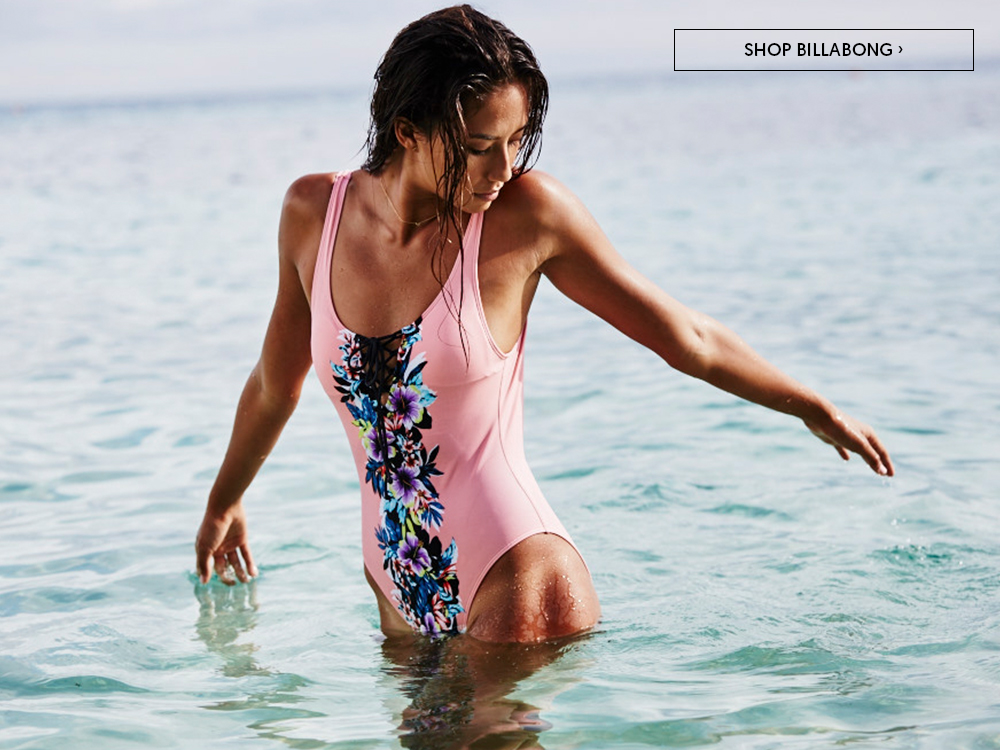 Thanks for catching up Steph! Can you tell us your role at Billabong?
No problems! I'm the Women's Marketing Manager for Australia.
Tell us about this year's Billabong's swim campaign.
We continue our global award winning campaign 'A Bikini Kinda Life' this spring. This campaign truly captures the essence of our brand, celebrates our hero category and shares the spirit of the brand through our adventures.
Billabong is always shooting in the most beautiful locations! How did this differ from ones you've shot in the past?
We shot in Fiji this year in the Mananuca Islands. It's a stunning pacific location. We stayed on Castaway Island which was just divine and also visited, Vomo, Mana, Plantation sand bar and Namotu for some surf.
Why did you choose this destination?
We have been exploring the different islands in the pacific. We have already ticked Cook Islands and Tahiti off our list. Fiji is a place we felt has a strong surf culture and stunning beaches and water so it seems like a great option. Its so close to Australia too.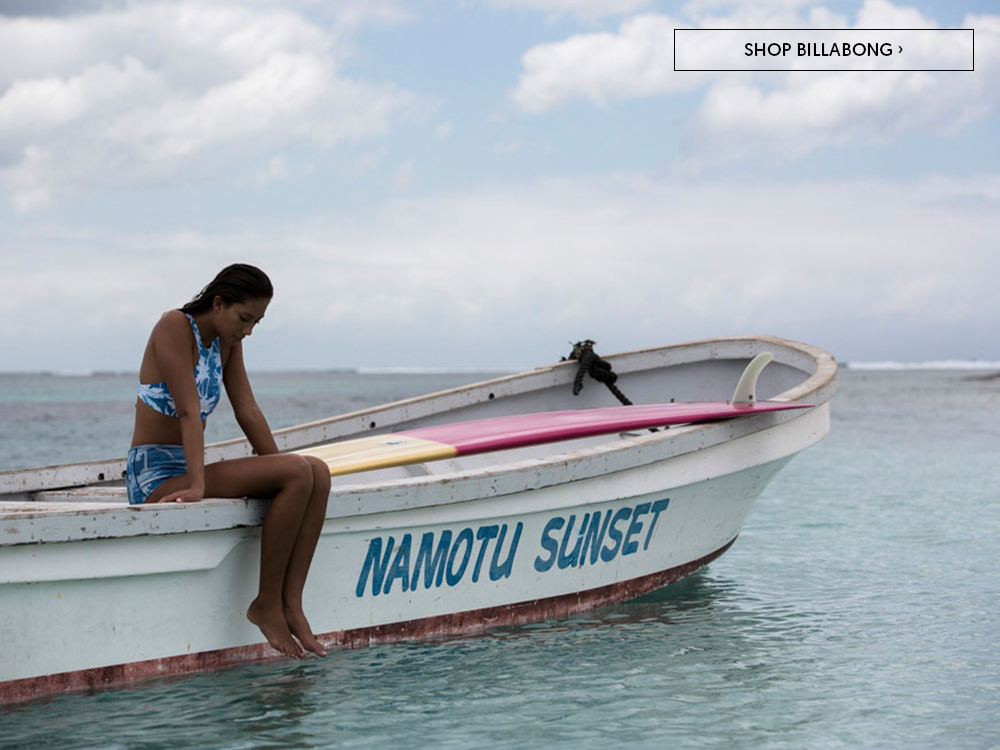 Who were the key individuals involved in the project?
It was Fleur Boys and myself from Billabong, as well as our gorgeous girls, Rocky Barns, Elyse Knowles and Malia Murphy. Our Head Photographer is Steve Baccon and his assistant Dan Hilburn also helped out. Mike Calvino is our videographer and Ash Penfold took care of our hair and make-up. It's a great team who are as much friends as co-creators of the campaign.
Who did you use as talent? Have you used them before?
We used Rocky and Elyse who we had used for a number of seasons now. We also added Hawaiian long boarder and model Malia Murphy to the mix. This was her first photoshoot for us and she nailed it!
How did they reflect the look you were going for?
They are all beach loves at heart and to them a bikini kinda life really is just who they are. They share our brand values and capture the spirit of the campaign perfectly which makes it so easy. The results speak for themselves.
Describe the equipment used to capture the campaign?
Well too be honest, those details are a bit beyond me. Some great talented photographers and videographers bring their cameras and then work their magic! We do travel relatively lightly so there's no heavy structures, lighting or complicated set up. It's pretty low key really.
What's your favourite thing when it comes to shooting swim campaigns?
Working with incredible people and travelling to amazing destinations…knowing that what we create helps tell our brand story and inspires young women.