We're celebrating summer with bang, and with that we've assembled an army of ambassadors to spread the word that through every day, we're bringing on the weekend! One of those individuals, is Sydney's own Ryan Ginns.
With a keen eye for style and design while embracing all that us here at SurfStitch both celebrate and embody, Ryan is the perfect fit. If you haven't checked him out yet, do so here, and be sure to keep reading as we chat to Ryan about how he personally spends the silly season.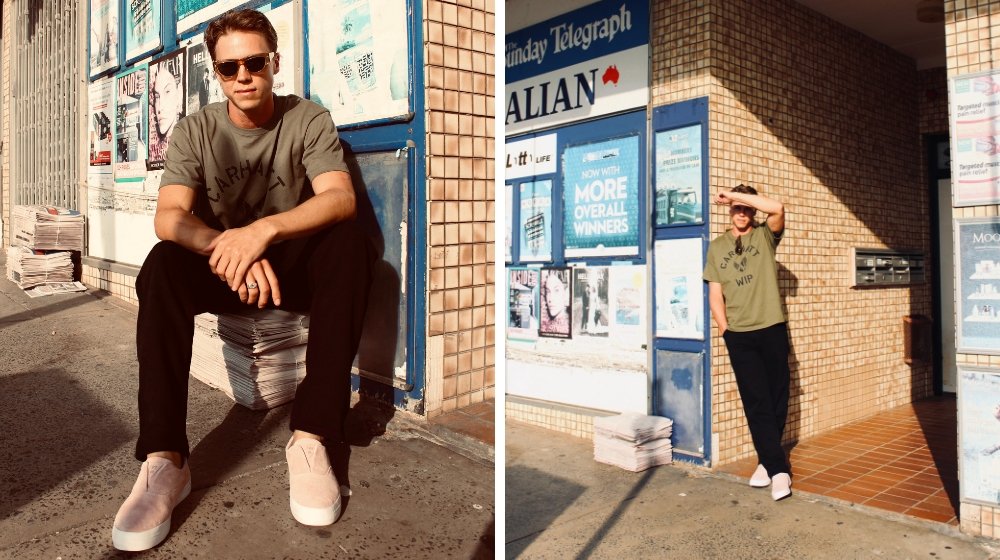 Tell us who you are and what you are about.
I'm Ryan, 30 years old living in Sydney. I co-own a small digital media company predominantly working in the sports industry. When I'm not working you'll find me tipping one at the pub with a couple of pals. Outside of work and a beer or two I like hitting the road and exploring what the world's got to offer.
How does Ryan Ginns spend summer?
Like most Aussies my summer days are spent at the beach. There's a stretch of coast at home (Sunshine Coast) called Double Island. That was and still is one of my favourite places to a spend a summer's weekend. Not always fun for waves but one of the most beautiful stretches of coast I know.
Give us some tips to balance work and play throughout the silly season.
Start early, finish early. Harder said than done but it looks nice on paper. Same applies for the Christmas shopping!
Now for the quick ones….
Favourite Summer beverage?
Schooner
Best summer getaway in Australia?
Double Island Point
Must have summer outfit?
Epokhe Candy in Citrine / anything Carhartt
Must have summer food?
Bunnings sausage sizzle
Best summer tunes?
Laura Misch