Ever wondered what happens behind closed doors at your favourite labels? We've got you covered!
Join us for the next instalment of Behind The Brand – handcrafted episodes connecting you with the cultures, processes, creative spaces and key individuals behind your favourite brands; direct, exclusive and live to your very own screens.
Sustainability and the practices that surround the wider message is something many brands are putting into action, and right there at the pinnacle is Outerknown leading the change for the positive good. With missions to protect the world's natural resources, empower the people crafting the garments themselves and also inspire change within the industry and beyond, the OK team believe each piece can be manufactured with the right formula that unites quality goods and peace of mind.
Forever conscious of both sides of sustainability, being the environment and the people involved, the label ensures their core values are constantly at the forefront of mind, guaranteeing safe working environments, fair compensation and minimal environmental impact. There truly is no reason to sacrifice style to be sustainable, and they are here to prove it!
Hit play on our latest episode below as we join Kelly Slater, Mark Walker and John Moore for an exclusive look behind Outerknown's doors, highlighting the procedures involved, how they further encourage and spread their important message and much more.
"What we've committed to is that whenever we have a choice to make, we take the highroad and make the better decision. We're trying to make less stuff, that's more versatile that lasts longer, and is better quality, so people need less of it." - Mark Walker, Outerknown CEO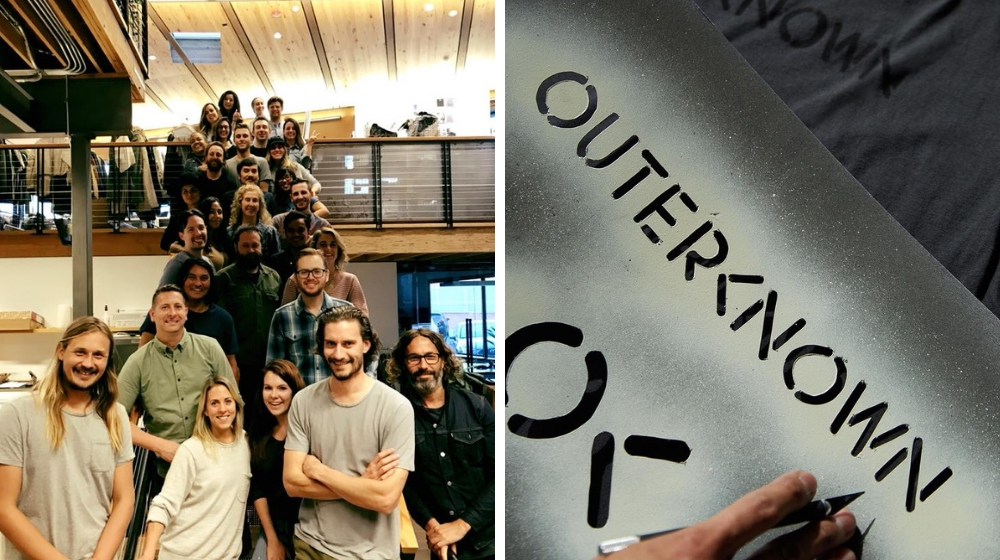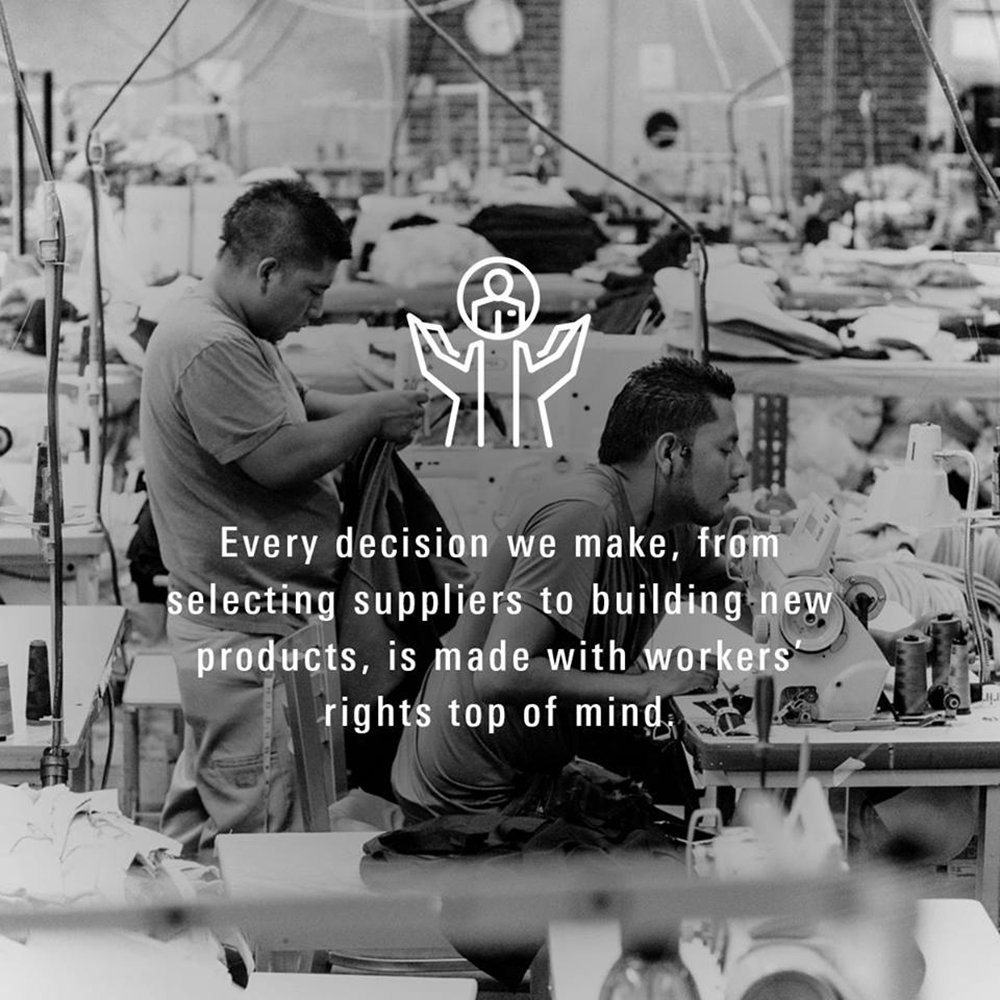 "I think I was lead to start Outerknown just from a long term interest after being sponsored my whole life since I was a little kid, I had these questions of what are we wearing? where is it coming from? And who are the people making it? What's the process it goes through? Something I felt a certain sense of responsibility and accountability in." – Kelly Slater, Outerknown Co-Founder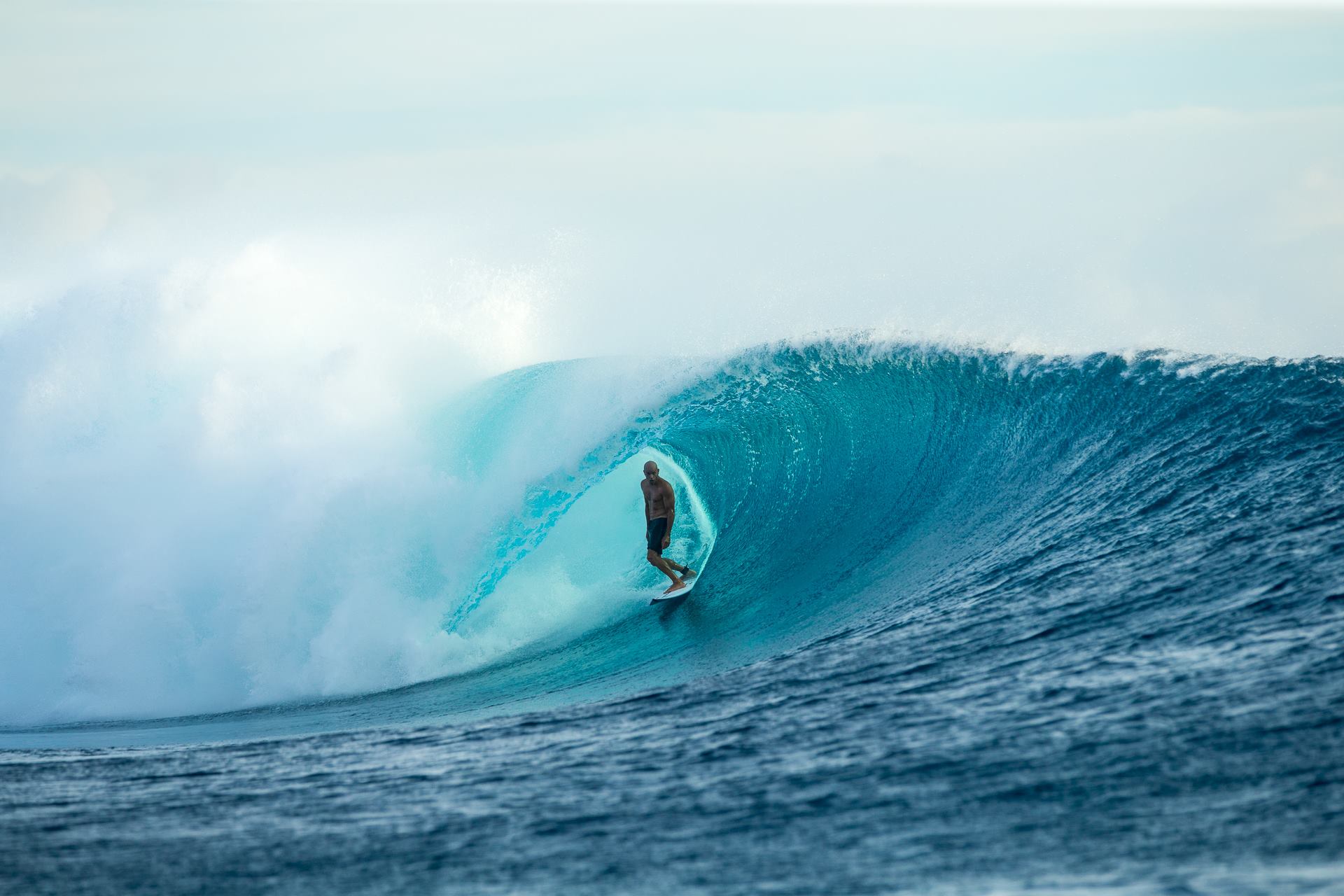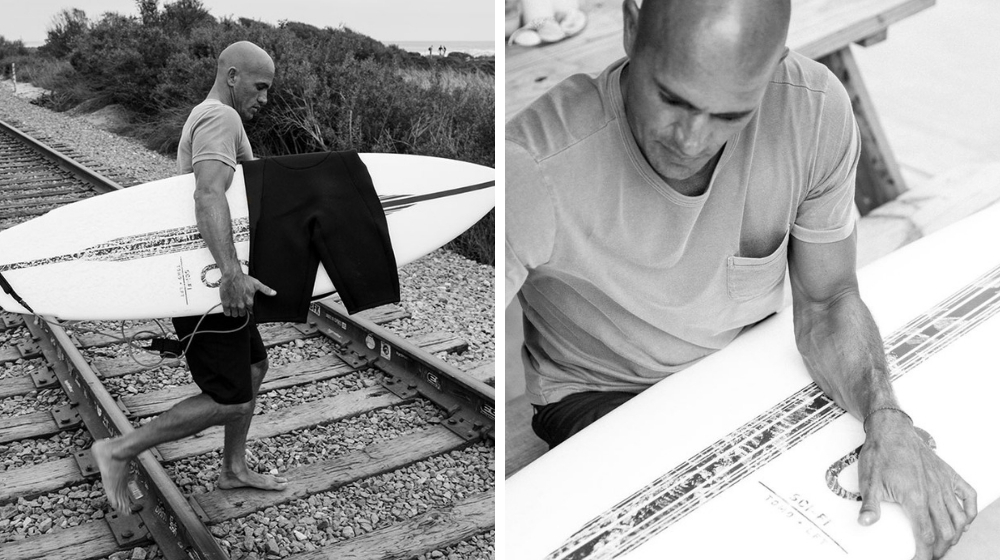 "For Kelly who is still competing at the highest level it was important to build a short to match his talents and what I love about the Apex is that it's seamless, there's not one stitch on the entire trunk. The idea that you can make a higher performance boardshort that still has some good looks, that doesn't have to be big, baggy and 22 inches, feels pretty good." – John Moore, Outerknown Co Founder