Felicity 'Flick' Palmateer grew up in Perth, Western Australia and now spends her days surfing point breaks at her new home in Burleigh Heads; which we're sure she scored over the most recent run of swell!
Flick has been around the world on the WQS, surfed relatively unknown locations in Seychelles and was even the first female to ever give Cow Bombie a crack. She's an Aussie girl through and through and there's no country she would rather call home.
If you're considering a trip to Aus, or even if you already live here, dive into Flick's top 5 reasons on why you just need to love the land downunder.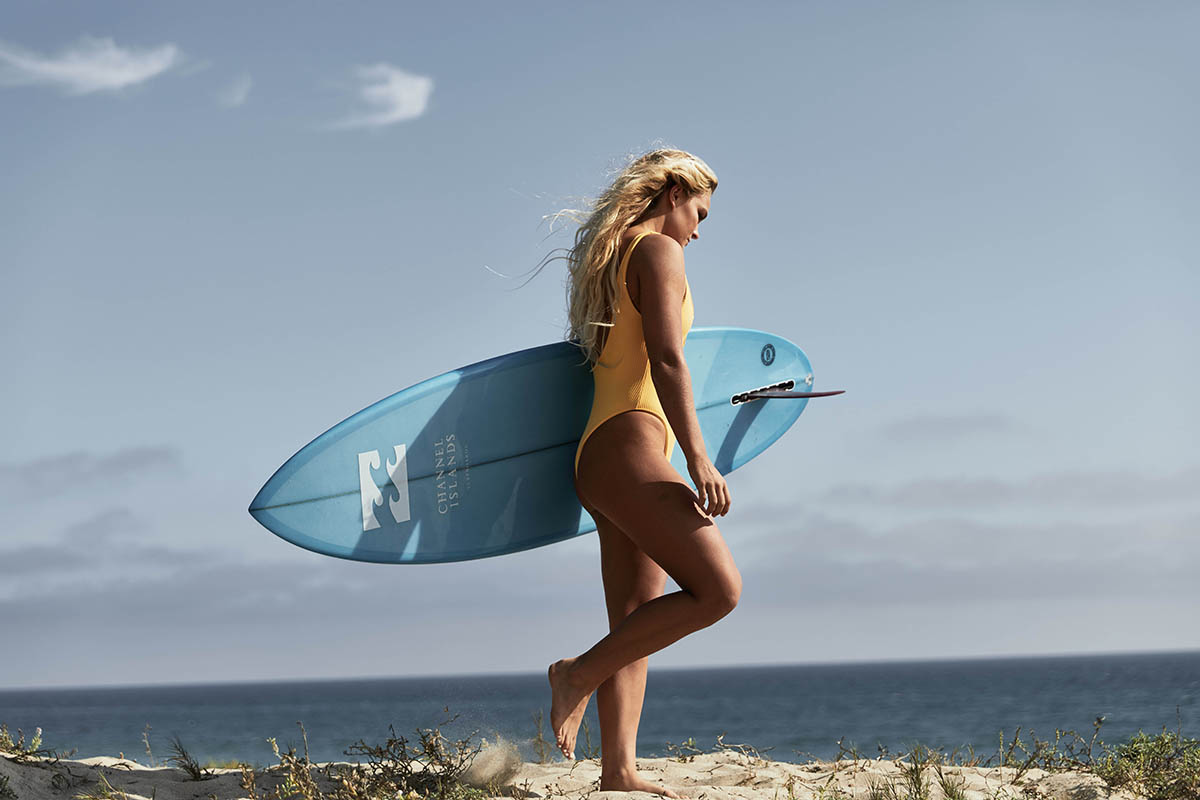 1. "It's clean!"
This is often something Australians take for granted. We can drink the tap water, surf freely and cruise the streets with little rubbish blowing by. Unfortunately this isn't always the case when travelling overseas and returning home always reiterates the importance of keeping our land clean, as well as reminding me that we really are the lucky country. Let's make sure we keep it this way!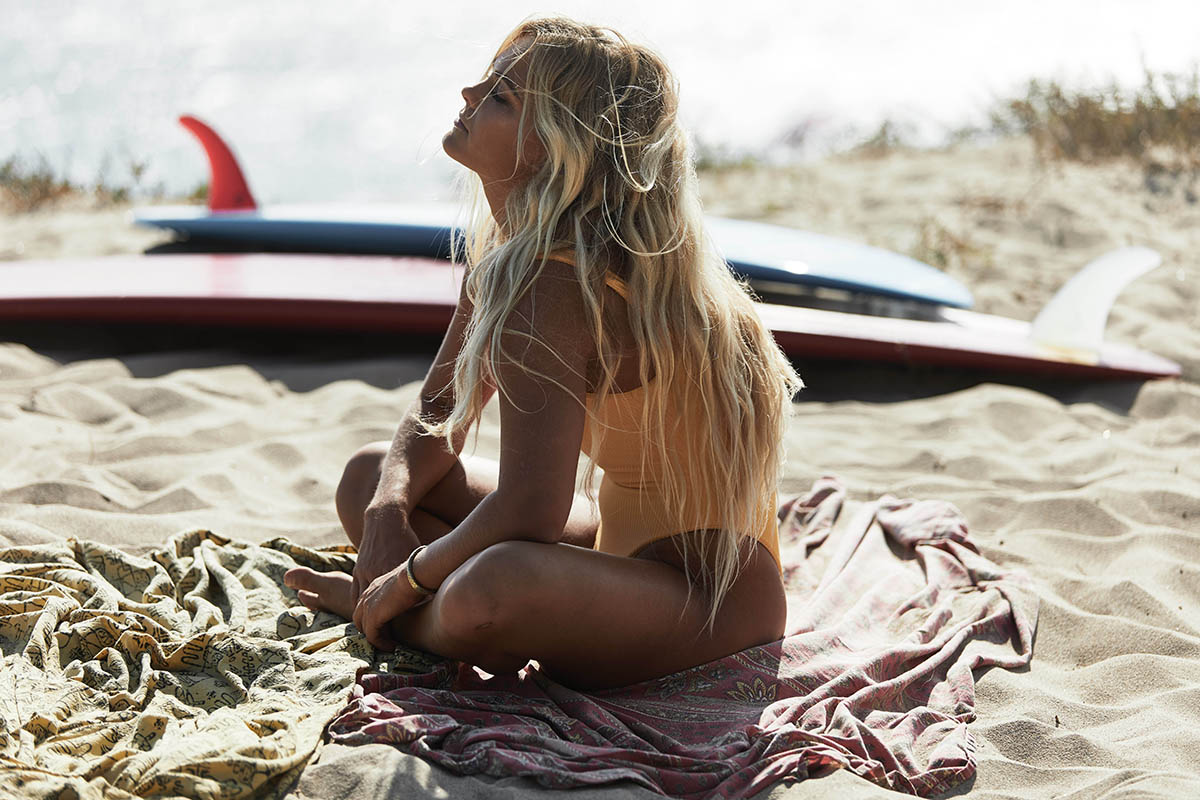 2. "It's safe"
Another one which we've all grown to expect here in Aus, and while there's a few little discrepancies every now and again most of the time we're one of the safest places on Earth. You can roam the streets alone, or with your girlfriends and not have to constantly check your back. There's also little chance of catching any illness from the water, air or mozzies over here. A welcome change from spending time surfing in Indo.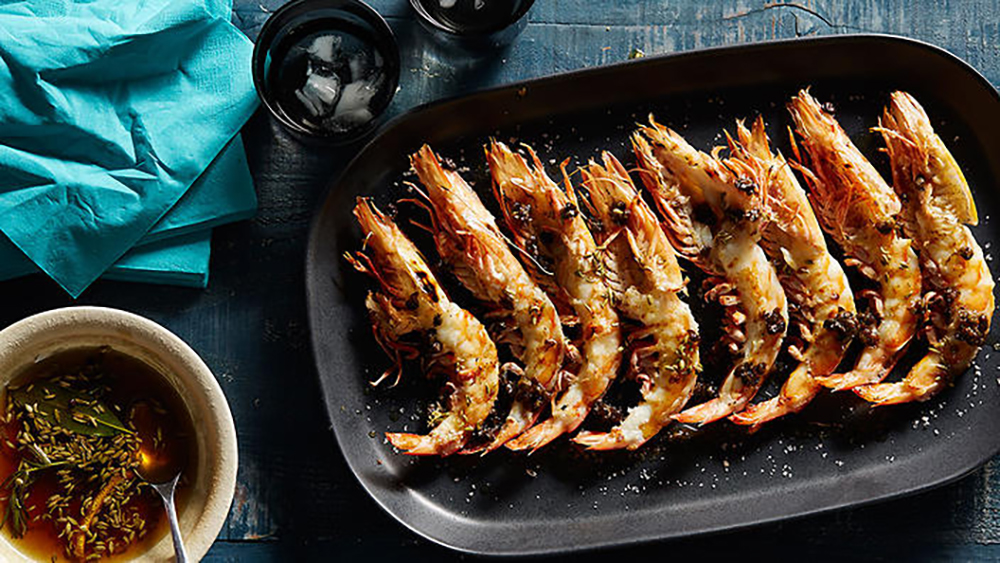 3. "The culinary diversity"
Other than a beachside barbeque we don't truly have an iconic cuisine in Australia, but what we lack in individuality we more than make up for in diversity. You can head to the local surf club for beer battered fish and chips, pop into the city for Italian fine dining, grab a cheap and easy Asian takeaway late or night or even grab a breakfast burrito. Oh, and we have some of the finest seafood the world has to offer!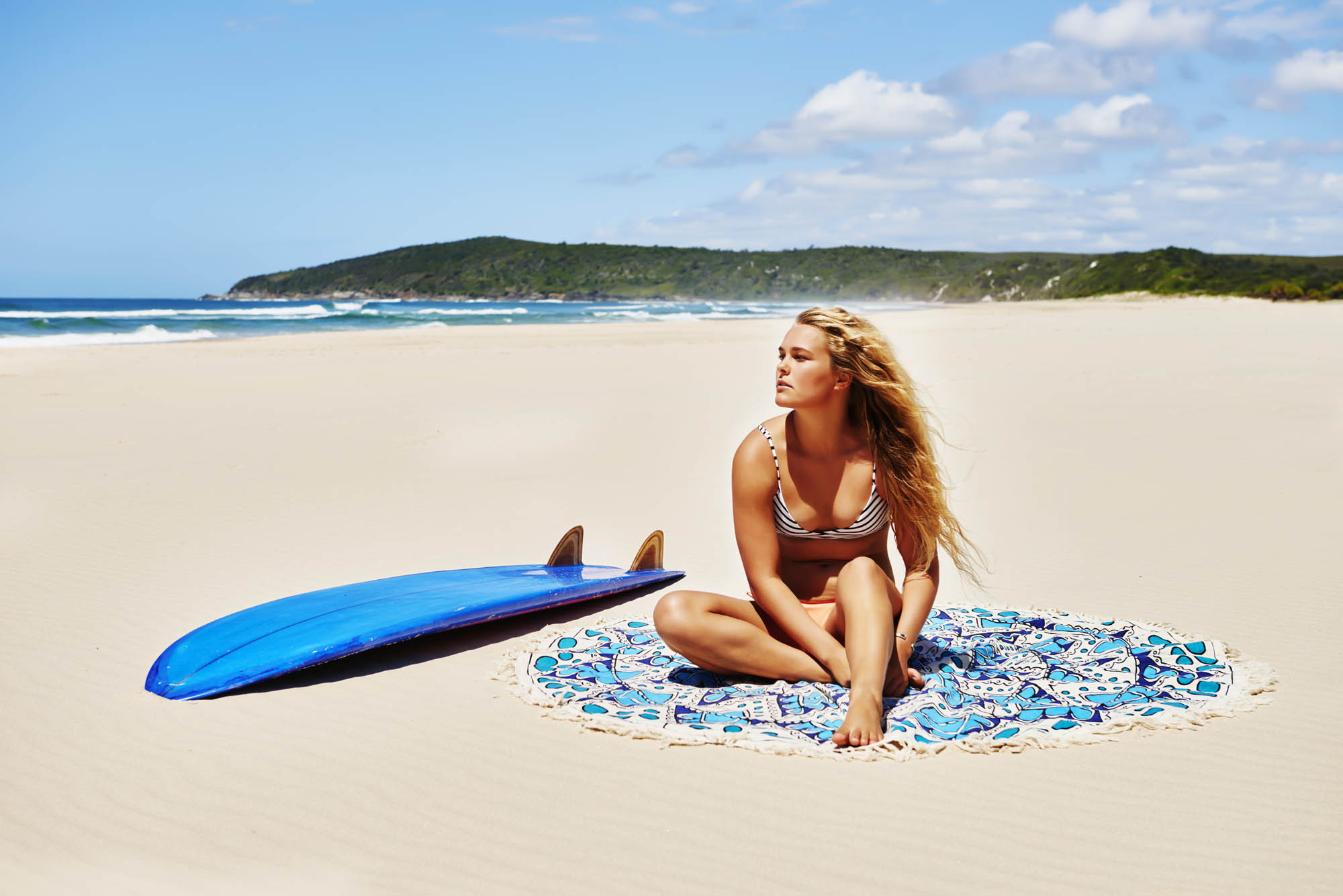 4. "Amazing and uncrowded beaches"
Well the uncrowded part may not be entirely true for our most well-regarded locations like the Gold Coast or Bondi, but within less than an hour it's easy to drift away from the masses and score yourself a pinch of perfection all to yourself. Whether it's waves you're looking for or even a little slice of sand to sit down and read a novel in solitude, you can always escape the mega-crowds in Australia no matter which coast you're on.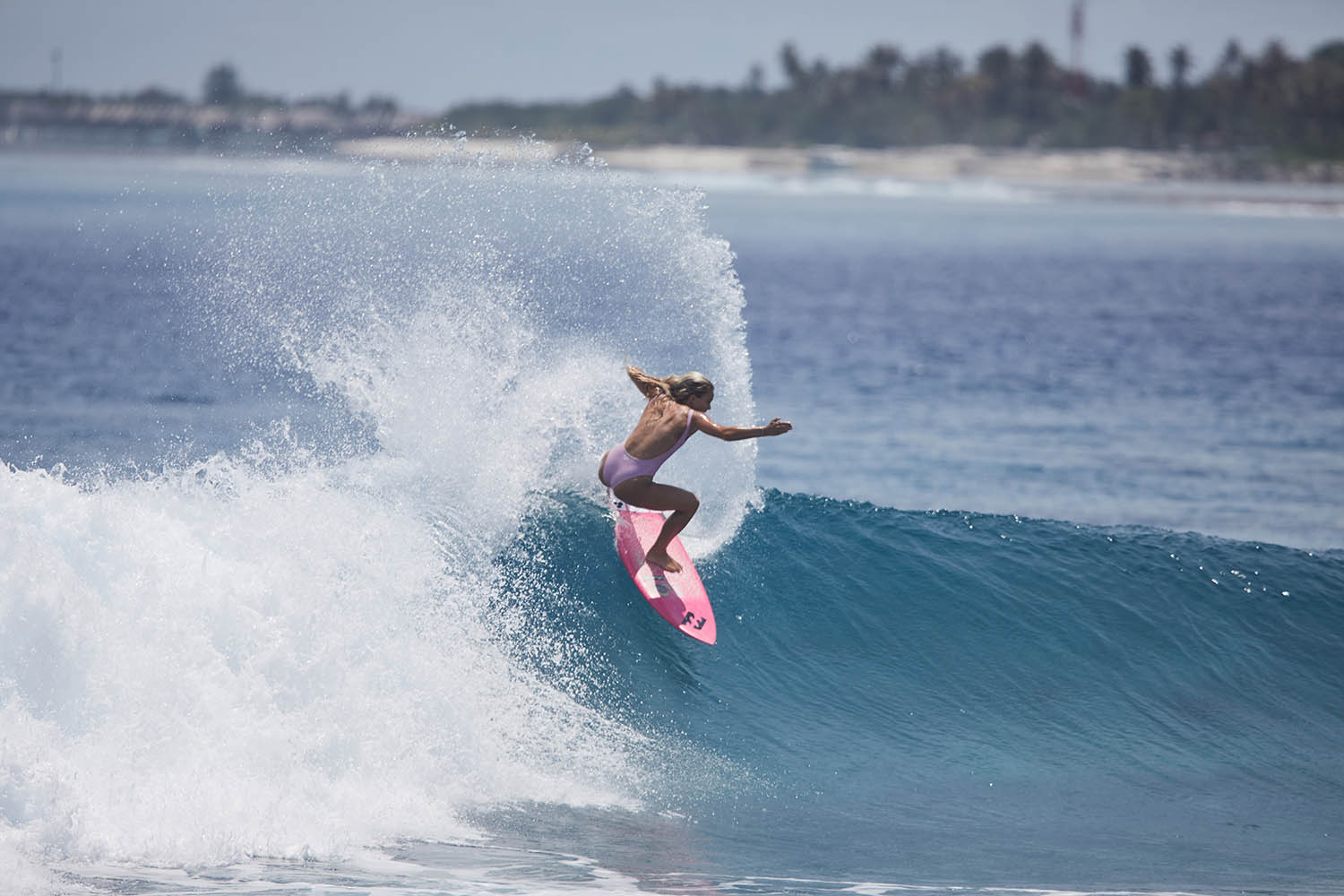 5. "The Surf"
Last and certainly not least, the surf. We're home to three of the WSL's spots on tour and we have a lot more on offer than those few spots too. If you want outer sea bombies, you have The Right and Cow Bombie, if sand-bottomed points excite your senses you can get around Crescent and The Pass or if you're short punchy reefs the whole South Coast has you covered. We have it all in Australia for waves and we're forever stoked on it!
Thanks Flick! X