Julian Wilson prefers spending his time paddling and sticking his feet into wax, but sometimes this isn't always the case. Every now and then, the winds roar onshore or the horizon sits flat, meaning surfing good waves, to put it simply, is taken off the cards.
Whilst being out of the water recently thanks to a nasty shoulder injury, Julian had to think of other ways to stay entertained, almost the same as if mother nature had not provided any waves. So, that's when we grabbed him to get the rundown on the activities he fills his time with when the ocean has little to offer.
1. Golf
"At my old home on the Sunshine Coast we had some of the best golf courses in the world, I was fortunate enough to be a member at Noosa Springs at used to get onto the green whenever I could. Best bet is to try and get stuck into a round early though, because once the sun comes up and the heat kicks in you're in for a tough day."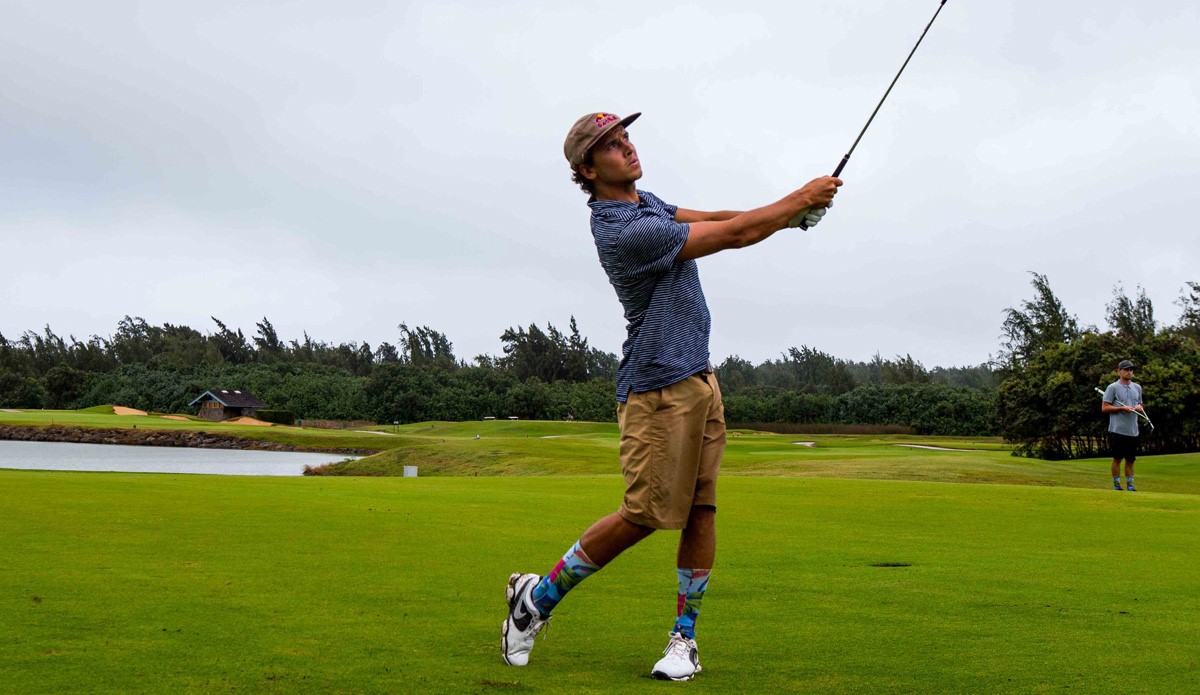 2. Jet Skiing
"Up around Noosa Heads there's a tonne of coastal landscapes which are near impossible to reach on foot, plus viewing spots from the ocean is welcomed bonus. There's often little unmanned banks around too which you can find a friend to do whip ins on or even just muck around on the ski when the ocean is completely flat."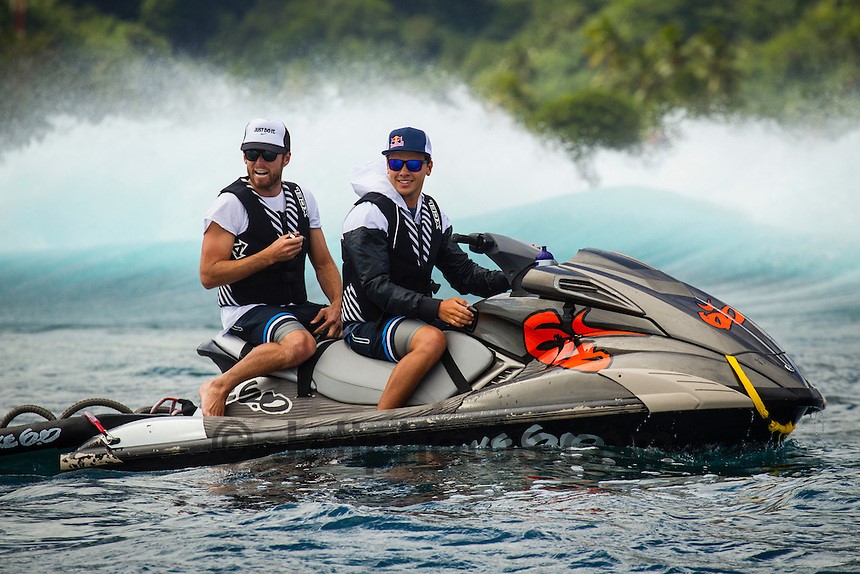 3. Brunch
"If dawn patrol isn't offering much and you're waiting for that early morning high to run out then there's no better way to kill the earlier hours than a brunch. You grab an early coffee, which turns to breakfast and inevitably another coffee, from here you're onto lunch and that bank harnessing low tide is just around the corner. There's no better meal in the day!"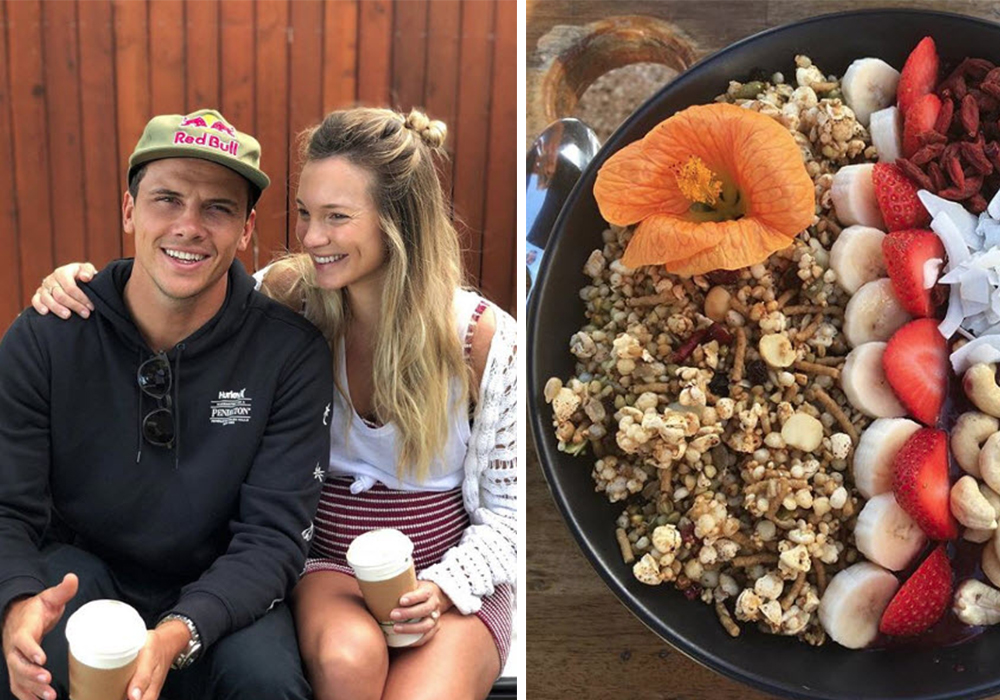 4. Mountain Biking
"Mountain biking is a rush and also a good way to keep the heart rate up, not to mention the greenery you immerse yourself in. Australia is filled with good regions to mountain bike, so wherever you live, it's feasible you can find somewhere nearby. It certainly beats spending your waveless days cooped up on the couch!"
You might need to be on the cautionary side though, or you may end up like Julian – out of the water recently and landlocked with a shoulder injury!